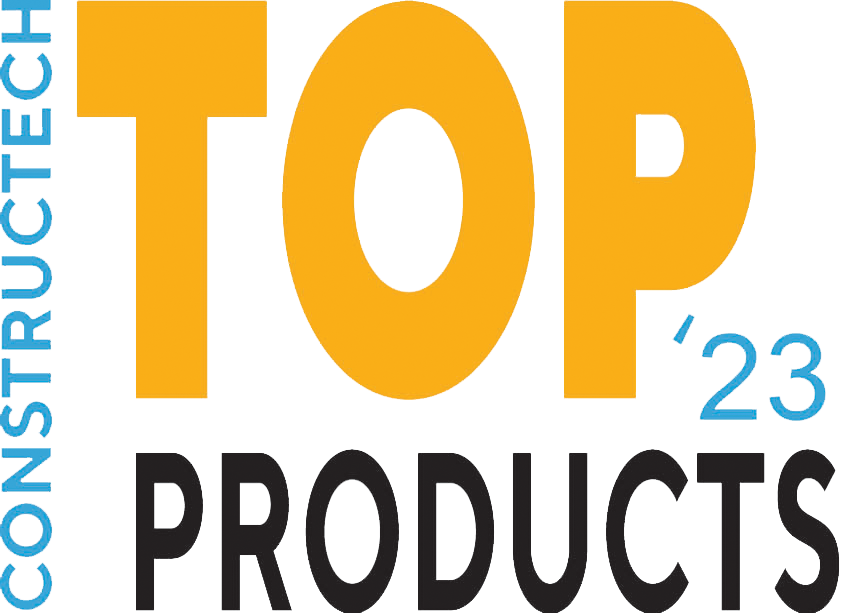 Bentley Systems
685 Stockton Dr.
Exton, PA 19341
www.bentley.com/synchro
SYNCHRO Perform
Commercial
New Product
---

Daily Data
Visibility into project performance and progress is key to ensure projects are finished on time and on budget. To enable this, SYNCHRO Perform is a field-based construction delivery platform, leveraging both web and mobile technology, and captures realtime cost and production rates—all while connecting project leaders with insights. The technology helps remove manual performance trackers and end-of-month reporting delays by giving managers early feedback to course correct sooner. With rich project insights, teams make better and quicker decisions to minimize project errors and maximize team productivity. At the end of the day, this technology captures project progress in realtime, helping managers to understand the impacts of events on schedule and budget—which is critical on all construction jobsites.
"SYNCHRO Perform from Bentley Systems provides much needed data to monitor and perform on daily cost reporting and analytics. As I always say, it is always about data and Bentley delivers with this product."

– Peggy Smedley
---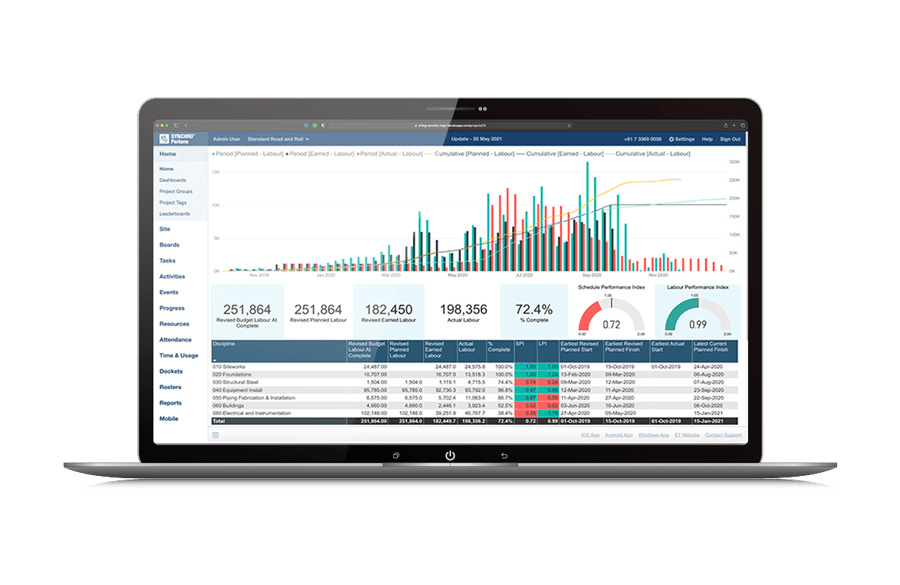 ---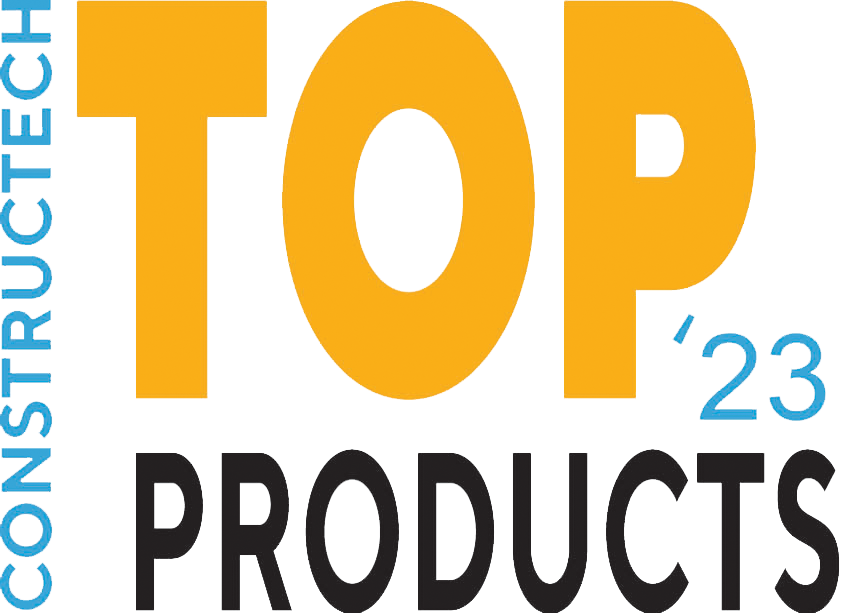 Bentley Systems
685 Stockton Dr.
Exton, PA 19341
www.bentley.com/synchro
SYNCHRO 4D
Commercial
Trusted Product
---

4D on Your Project
4D offers huge opportunities, as it can solve the time-cost conundrum, increase safety, and reduce both employee and project risks. This is where SYNCHRO 4D from Bentley Systems comes into play. The product is a 4D digital construction management tool designed for construction modeling, planning and scheduling, visualization, simulation, and project controls. With SYNCHRO 4D, all construction team members can build and access digital projects and extend the value of 3D models by adding time, the fourth dimension. Users can communicate and present the construction plan and schedule, allowing for trade partner collaboration, hyper-accurate QTO, and quicker approval for payment. In the past year, Bentley Systems has added capacity to view models in Android, updated model viewing, and has better export viewpoints, among others. What makes this product so unique is integrated CPM scheduling is smart linked to 3D model geometry, creating a visual time machine.
"There is big opportunity with 4D and SYNCHRO 4D can help you tap into it. With 4D construction models, users can navigate and author construction models from gathered design models, while also leveraging modeling and scheduling capabilities."

– Peggy Smedley
---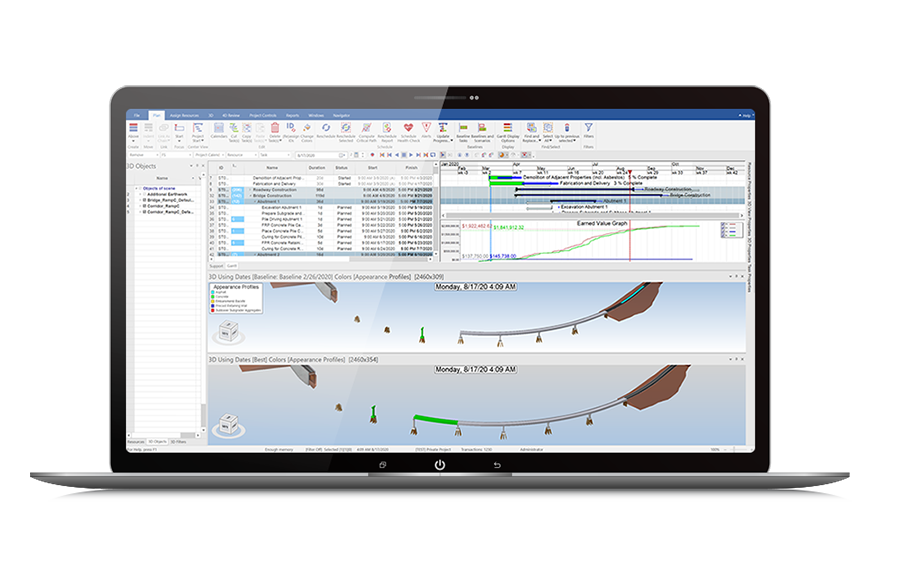 ---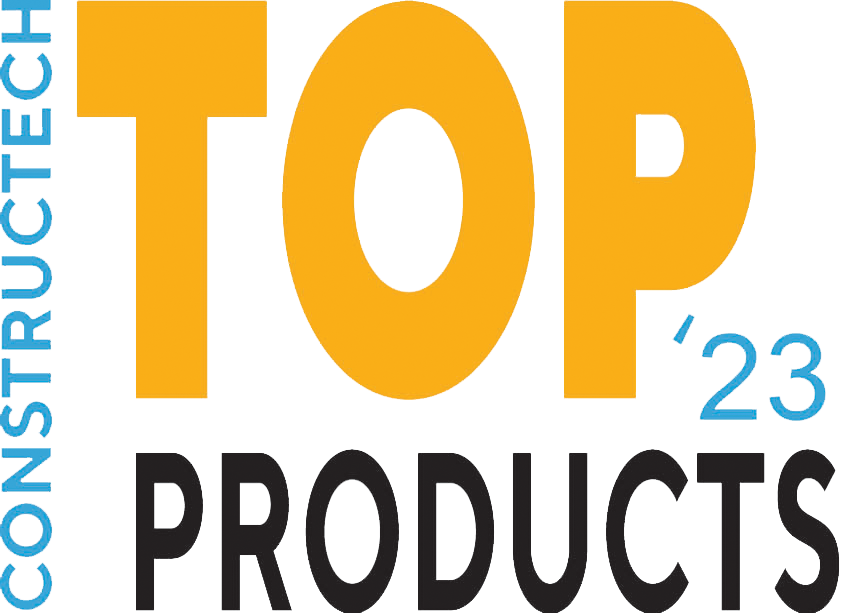 Bentley Systems
685 Stockton Dr.
Exton, PA 19341
www.bentley.com/synchro
SYNCHRO Field
Commercial
Trusted Product
---

Move It to the Field
Construction, by nature, has always been mobile, and now technology enables an easy way to access, capture, and communicate information from the jobsite. Such is the case with SYNCHRO Field from Bentley Systems, which improves data quality with geolocated forms and automated weather data, which allows project data and location accuracy across even the largest civil projects. In the past year, Bentley Systems has enhanced the product with updates to plan sets like markup and review capabilities; improved map functionality; the ability to update the status of resources; and more. One of the biggest values of this product is it makes it easy to access and capture data in context through maps, geo-PDFs, 2D CAD, and in 3D/4D models. Further, teams can easily capture project updates, handle inspections and RFIs, create custom forms, flag issues, and view model progress.
"Construction teams need access to data where they work, which is why SYNCHRO Field from Bentley Systems is critical for projects today. The technology provides the visibility required where and when contractors need it, which drives quicker decisionmaking and greater productivity, quality, and safety."

– Peggy Smedley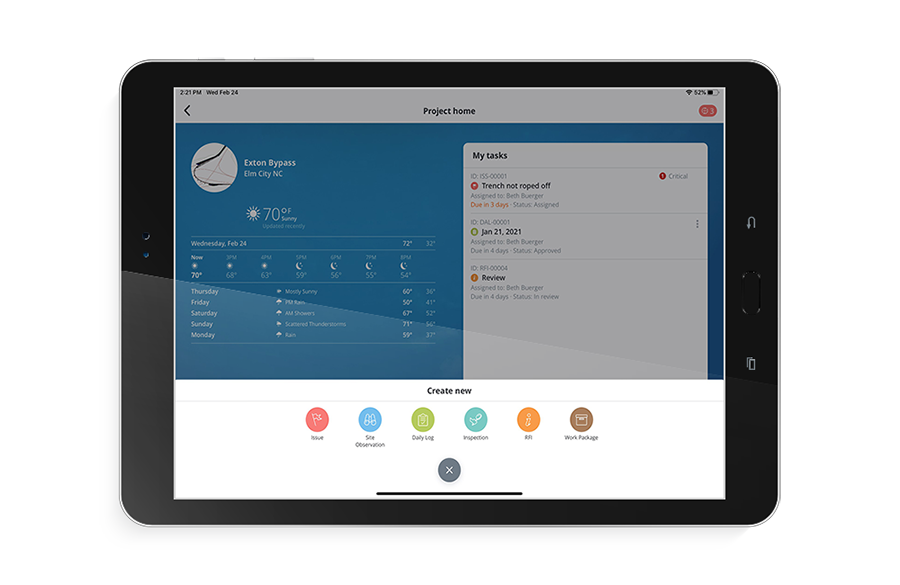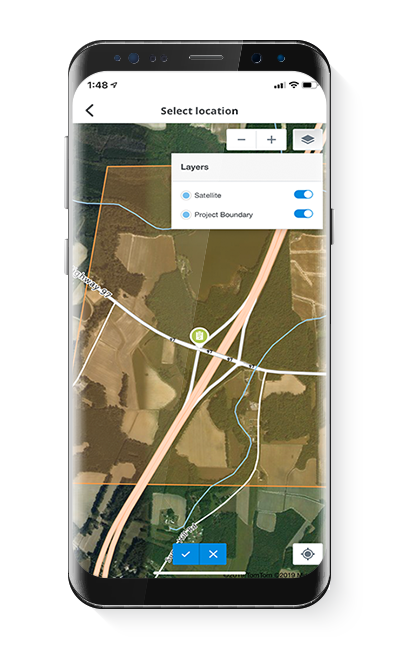 ---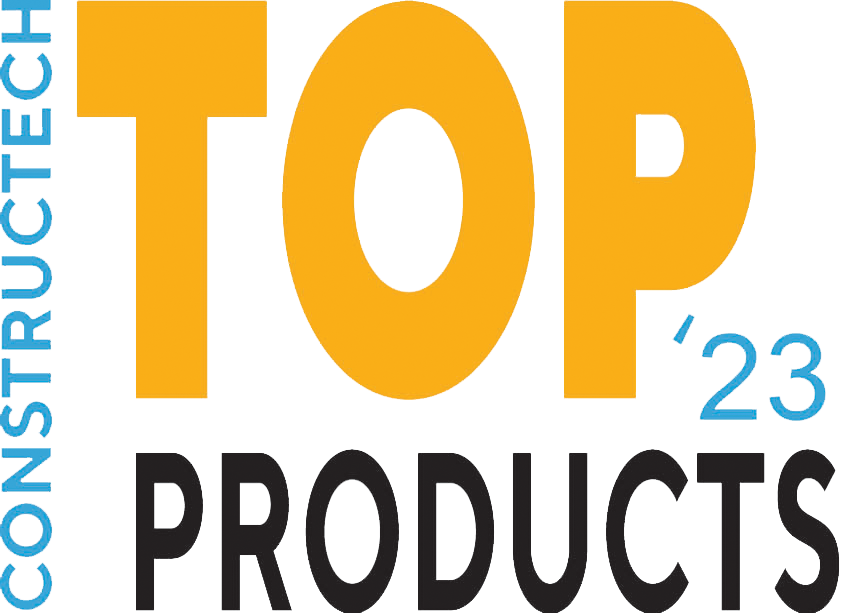 Bentley Systems
685 Stockton Dr.
Exton, PA 19341
www.bentley.com/synchro
SYNCHRO Cost
Commercial
New Product
---

Cloud-Based Cost
Project and cost managers can oversee contracts and project budgets more easily to better manage risk, as well as gain realtime insight into the financial health of their projects with SYNCHRO Cost from Bentley Systems, which is a cloud-based SaaS (software-as-a-service) solution designed for managing construction contracts, change orders, and payment applications. All construction team members can now collaborate on their assigned contracts and related forms in one place with a seamless workflow engine that allows users to approve, reject, and revise any workflow form. With features like multi-contract capture, payment tracking and change order management, users can easily track financial updates on the job, making SYNCHRO Cost the tool to track all financial progress through contracts and keep control of your budget.
"Take control of cost on your project with SYNCHRO Cost from Bentley Systems. This product enables cost manager to control and collaborate on budgets, while monitoring payment updates—which is much needed in today's marketplace."

– Peggy Smedley
---