Extreme weather events are impacting many areas of work and life. Our crops are no exception. With a greater focus on climate change these days, farmers, producers, and even homeowners are now looking for sustainable ways to grow crops in any weather conditions.
This is where new technology enters the equation. Technology can help grow crops in a controlled environment, regardless of the weather conditions. Consider the example of Urban Crop Solutions, which provides an indoor farming solution that can perform in any weather condition.
In a recent project in Saudi Arabia, the system was subjected to challenges due to exposure to a maximum temperature of +50°C in the shade. Even under these conditions, the system performed well and maintained optimal growing conditions for the crops in the indoor farm.
The Urban Crop Solutions' climate control system used in the project in Saudi Arabia offered a range of benefits, including:
Advanced temperature and humidity control to maintain ideal environmental conditions for plant growth.
Optimization of energy use, ensuring sustainability and cost effectiveness.
Realtime monitoring and adjustment of environmental parameters for maximum yield and productivity.
Adaptability to different crops, enabling a wide range of farming activities.
While this is simply one example, the company's strength lies in the tailored approach to every project. While this solution worked in the Saudi Arabia project, a different solution might work on another project.
Urban Crop Solutions does not bring a one-size-fits-all approach, but rather its process engineers listen to the customers and develop a tailor-made solution for every project—from conceptual design to detailed engineering, procurement, and manufacturing, and even up to the installation and commissioning, and even training and maintenance, if required.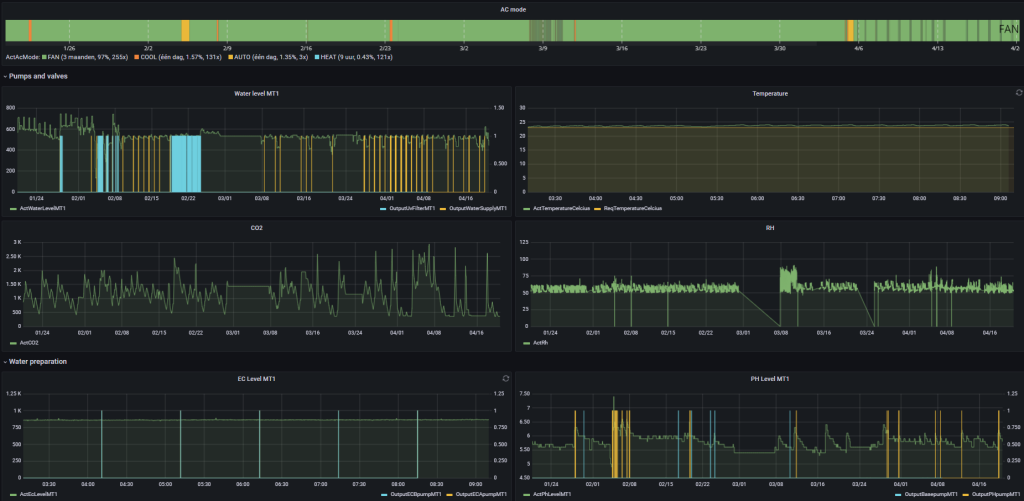 One other point that makes this company unique is that it works supplier independent, meaning vendors are chosen based on a customer's requirements.
Here we are seeing the rise of innovative crop solutions—something we should all be considering at work and at home. With the right solutions in place, we can all contribute to a more sustainable future for all that can withstand the elements of extreme weather events and climate change. Have you considered where your crops are coming from?
Want to tweet about this article? Use hashtags #IoT #sustainability #AI #5G #cloud #edge #futureofwork #digitaltransformation #green #ecosystem #environmental #circularworld