Technology to the rescue? As interest rates for mortgages fluctuate at a rapid rate, borrowers are frustrated by the hoops they often must have to jump through to even get data for their applications. In England, lenders are seeking workarounds using the cloud and technology. The Mansfield Building Society, for example, has launched and open banking platform with DirectID to make it easier for mortgage applicants to provide their bank statements online.
The new service allows borrowers to give consent for their bank to share their statements online with The Mansfield. Borrowers simply need to login to their online banking via DirectID to give access to the Society for a limited period. The service update is expected to improve the speed of validating income and expenditure and help prevent brokers from having to chase down approved PDFs or paper-based submissions from their clients.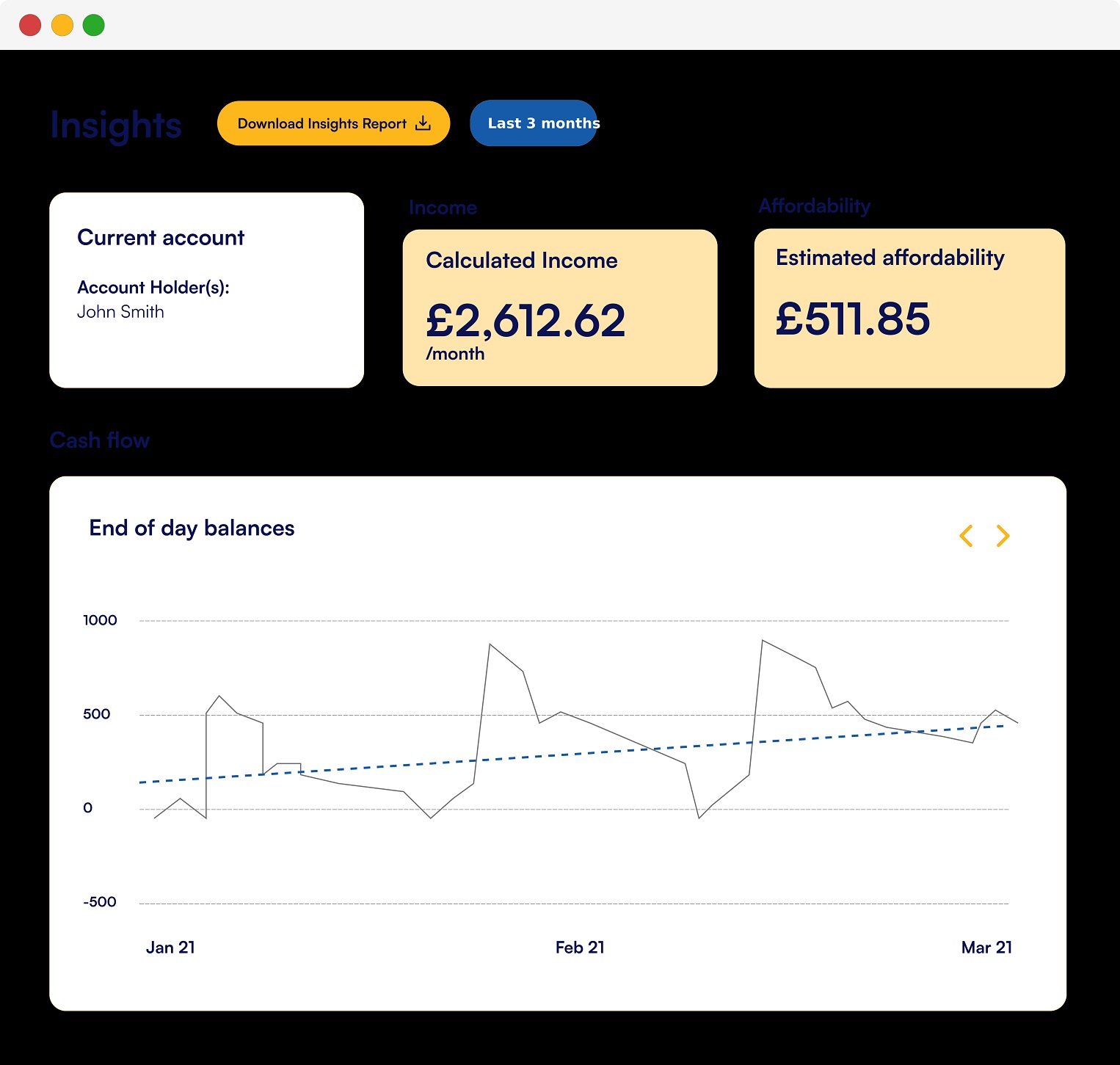 This latest move also coincides with further updates to The Mansfield's mortgage processing with the use of robotics to enable the swift transfer of data between systems rather than requiring processers to re-key information. Not only will the use of robotics help speed up mortgage processing, but it also allows Society colleagues to focus on giving more quality customer contact and a bigger focus on the individual approach that brokers and their clients value.
This new service is a safe and convenient way for borrowers to provide their bank statements online via DirectID's open banking platform. This improvement can help brokers reduce the amount of chasing around they do for their clients and help us deliver a faster speed to offer.
Want to tweet about this article? Use hashtags #construction # #cloud