We are in the middle of a blog series, where we are looking at safety trends in construction. Today, let's look at safety at the construction jobsite. With March being National Ladder Safety Month, the ALI (American Ladder Institute) is raising awareness about ladder safety, in order to decrease the number of ladder-related injuries and fatalities.
Every year more than 100 people die in ladder-related accidents and thousands suffer injuries, according to American Ladder Institute—and many agree that falling is one of the leading causes of deaths in the workplace.
OSHA (Occupational Safety and Health Admin.) points to four fatal areas that are the leading causes of fatalities in the workplace: falls, struck by object, electrocutions, and caught-in or caught-between. The largest by far is falling. Roughly 36.5% of all deaths in the workplace occur due to employees falling.
Perhaps the solution lies in increasing training, better safety planning, and creating a culture of safety in construction—as well as ongoing innovation. The American Ladder Institute, for example, says there can be continuous innovation in product design with ladders, as one example. Proper fall protection gear can also help.
Looking beyond ladders, another obvious place to increase safety at the jobsite is with our construction equipment. For many, autonomous operation can add a new layer of safety on the jobsite.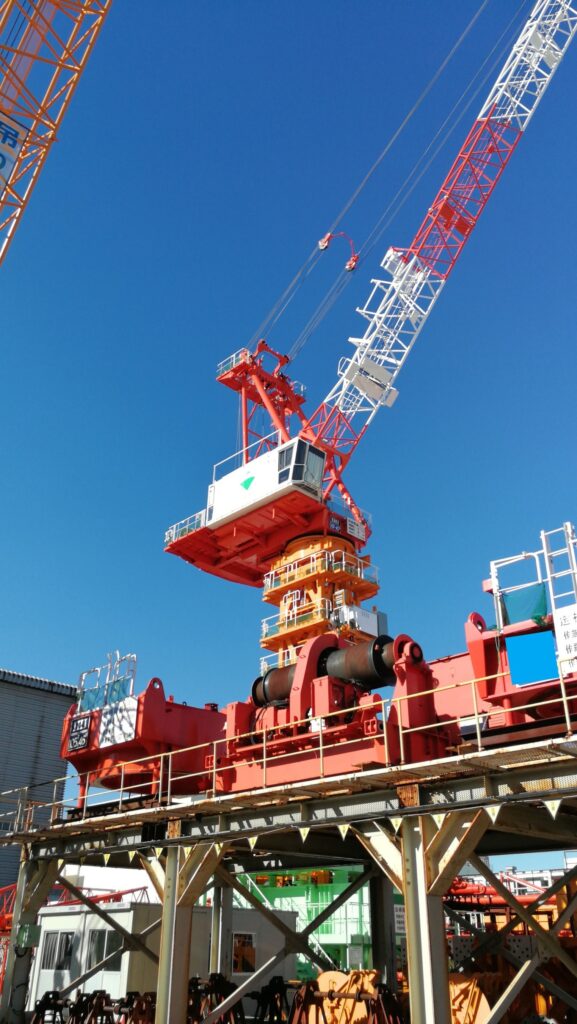 Consider this recent example: Obayashi Corp., announced the development of an automated tower crane system that uses LiDAR sensors from Innoviz Technologies. This is part of Obayashi's recently announced autonomous solutions for excavation equipment, construction of concrete dams, and backhoe loaders.
Obayashi's recognition software extracts the data generated by Innoviz's LiDAR to measure the exact distance from objects and identify people and equipment in construction areas. Obayashi's system uses the data to send a series of step-by-step warnings to the crane operator, which enhances safety and enables a more streamlined and efficient process.
While this is one example, construction equipment is generally becoming smarter, providing a data-driven environment for construction workers. All in all, this is heightening safety—pun intended—at the construction jobsite.
While there is still much work to be done to reach zero jobsite deaths, technology is certainly one tool that can help in construction. Join us next week as we continue this blog series and look at how builders can construct safer homes, buildings, and infrastructure.
Want to tweet about this article? Use hashtags #construction #IoT #sustainability #AI #5G #cloud #edge #futureofwork #infrastructure