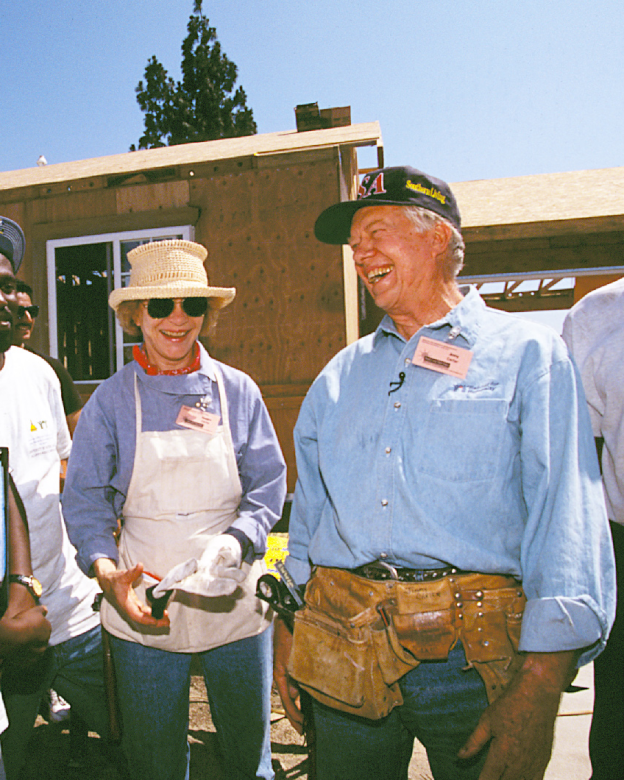 Perhaps more than anyone else, former President Jimmy Carter made Habitat for Humanity a familiar name. Seen swinging a hammer, climbing ladders, and speaking out for the cause, Carter evoked the meaning of volunteer. At 97, Carter and his wife, Rosalynn, are still involved with Habitat for Humanity, both as an active builder volunteer and a fundraiser.
Habitat for Humanity has groups all over the country and outside of the U.S. In Canada, for example, Habitat for Humanity Windsor-Essex, is partnering with the University of Windsor and nidus3D, a 3D construction printing firm, on the nation's first permitted 3D printed residential homes.
Partially funded through Canada Mortgage and Housing Corporation's Innovation Fund, this historic project – on the site of Leamington's The Bridge Youth Resource Centre – is a key step in increasing access to affordable housing in Canada. These first 3D printed homes for residential use in Canada will result in four units, each a self-contained housing unit measuring 560 square feet and potentially a game-changing solution to the current housing crisis. Habitat Windsor-Essex is working with the University of Windsor to learn more about how this new technology can potentially shorten construction times, and, over time, reduce input costs.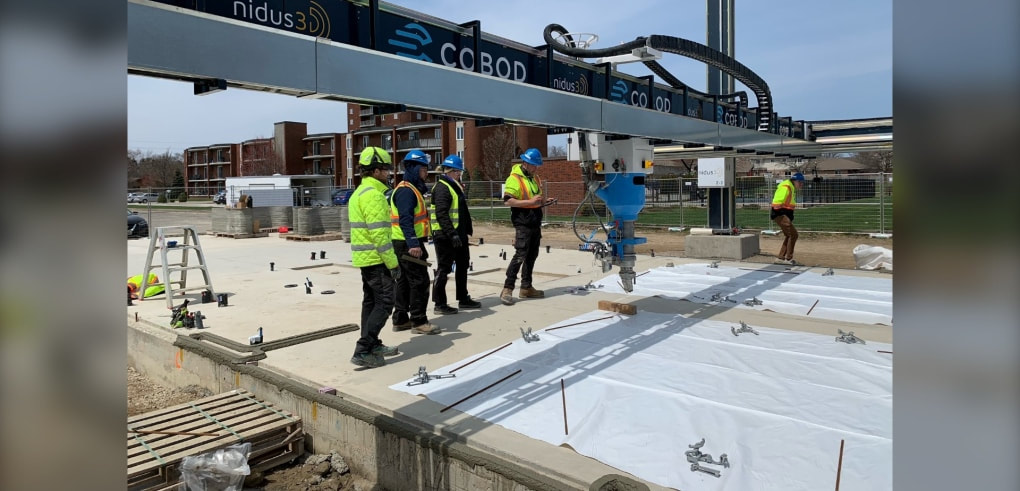 The latest partnership, with nidus3D, has Habitat for Humanity assessing the company's 3D construction technology to make home ownership more affordable in Canada. According to the group, in Windsor-Essex alone, there are currently 6,500 individuals that are homeless or at risk of homelessness, and the current solutions are simply not adequate in addressing this issue. The new project will, in effect, serve as proof-of-concept for future builds, and paves the way for quicker and more cost-effective homes for Canadian families.
During COVID, there was devastating impact of co-living on rooming houses and other communal living spaces. There was loss of life that could have been prevented. The Bridge is investing in housing through this collaborative opportunity to not only do their part in addressing this housing crisis, but the initiative will also support on-going operating dollars to sustain the organization long-term.
Current building codes in Canada are not written with 3D-printing technologies in mind. One of the goals of the project, therefore, is to design a 3D-printed home that meets current residential building code requirements and produce landmark precedents for future practices in cost-effective and environmentally sustainable home construction across the country.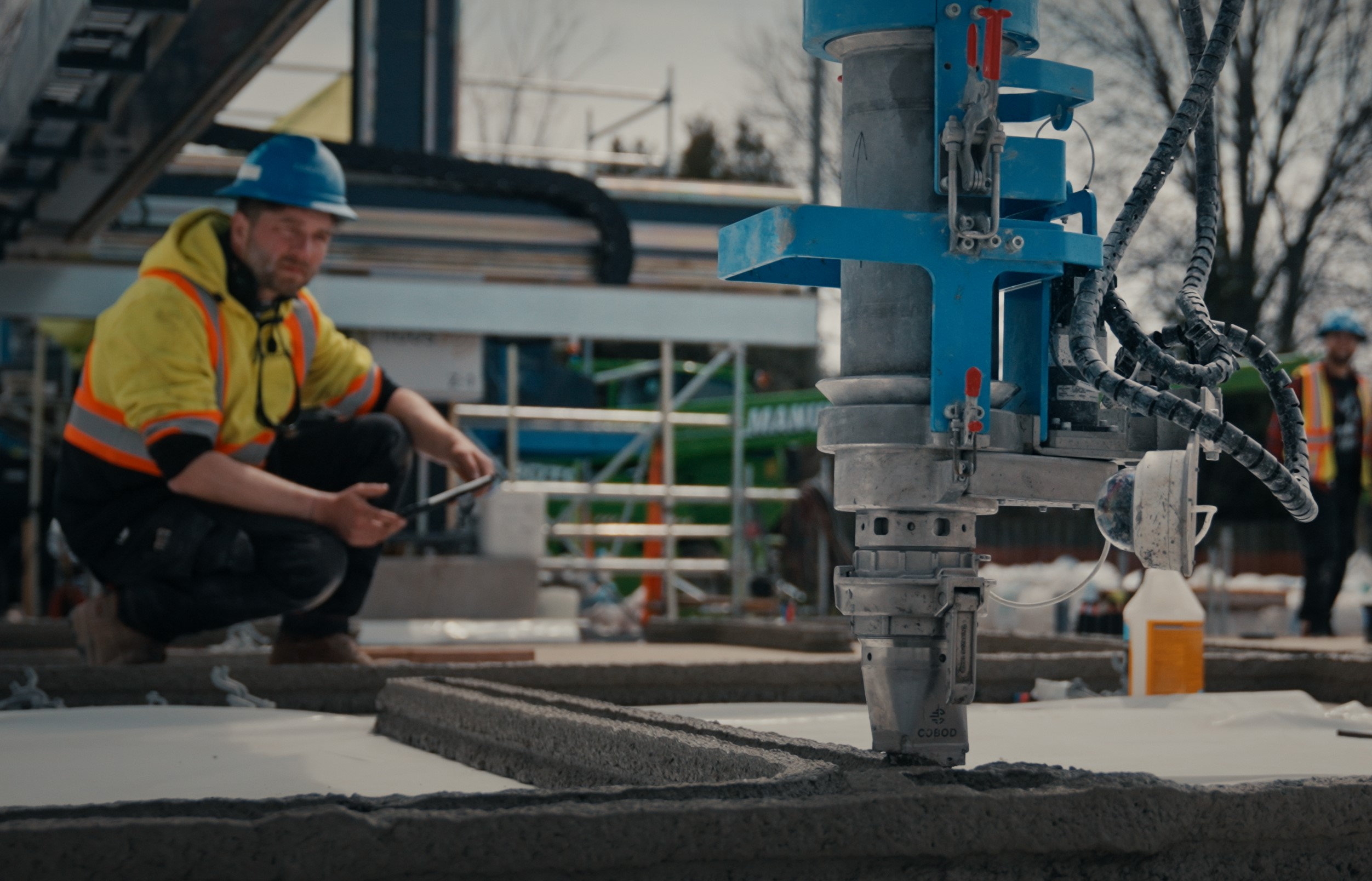 3D-printed construction significantly reduces greenhouse gas emissions generated by the construction industry. A house can be printed with as little as three people within a significantly shorter timeframe and at a much lower cost. Once these construction processes are perfected, multiple homes can be printed within a few days. The homes will be available by Summer 2022 for individuals and couples in need of attainable housing.
Want to tweet about this article? Use hashtags #construction #sustainability #futureofwork