There's a tangible talent and skilled labor gap in the construction industry. And it's only getting wider.
According to an Associated Builders and Contractors press release from early February, the construction industry will need to attract an estimated 546,000 additional workers. That's in addition to the normal pace of hiring in 2023 to meet the demand for labor. Deloitte's 2023 engineering and construction industry outlook sheds light on why job openings in construction remain high; it's a combination of declining interest in the industry, an aging population, and talent pressures from industries such as technology and trucking. Another number that jumps out to me is that women only make up 10% of the construction workforce in the U.S. Yet, 2.65 million women are unemployed at the time of writing this article. And underemployment is a whole other topic.
So, are talent and skills gaps in the construction industry temporary or the new normal? I think only time will tell, but certainly, that gap is going to take some time to fill. And if you're a construction services company, you are probably asking yourself: What can we, as a firm, do now? How do we set ourselves up for long-term success? I've come up with talent-related strategies and bucketed them into short-, medium-, and long-term actions.
What you can do now. Make work more appealing, enjoyable, and efficient with purpose, flexibility, and technology.
Appeal to sense of purpose. Many Gen Z and Millennial workers seek a sense of purpose along with a paycheck. According to Forbes, when millennials believe their work has meaning they are three times more likely to stay. The industry as a whole is already delivering positive societal impacts, with 83% of AEC companies promoting sustainable design, development, and construction practices. Another 76% are encouraging the sustainable use of resources and new materials. Is your employer brand focused on the work you do that makes a purposeful difference in the world? It should be. Be vocal about environmental and sustainable projects, such as how your firm helps provide shelter, electricity, sustainable energy, clean water, or other difference makers.
Make onboarding fun, easy, and engaging. Use technology to hire and onboard employees remotely and make the process meaningful. Consider infusing culture into the process. Assign mentors or buddies to connect people and help navigate internal systems. Make the first day as productive—consider creating a first-day checklist—as it is exciting.
Use technology to increase throughput. In the short term, firms should also explore technology that will increase efficiency and reduce the number of resources required. Many millennials and Gen Zs are digital natives. Consider investing in productivity technologies that will streamline workflows, automate processes, and eliminate redundancies.
Intermediate steps to take. In the medium term, consider promoting internships, apprenticeships, and other ways to partner with universities and vocational schools to find good candidates and increase diversity.
Promote apprenticeships. Apprenticeships are an excellent way to find diverse and talented individuals. The industry needs to offer different paths to different construction roles. Not every position needs a four-year degree, so apprenticeships and company-sponsored vocational programs can be an alternative path to train and qualify candidates on the job.
Make access and diversity a priority. Increased access is another key to addressing the shortage of engineers. To bridge the talent gap, you need more hands and minds, not fewer. You need people willing to learn skilled trades across the socioeconomic spectrum. Advancing access and increasing diversity improves quality and impact.
In it for the long game. We need more young students entering skilled trades and eventually careers. outreach needs to start now.
Invest in education and awareness. We need smart, motivated young people thinking about skilled trades and construction careers early on. This means highlighting cutting-edge technology, job security, financial benefits, and more. The nature of modern construction means that students will likely be working with digital twins, 3D printing, generative design, robotics, drones, artificial intelligence, and more. Construction employers need to target messaging to all students (and their parents), but especially to young women to increase awareness of the skilled trades as a desirable career choice.
Raise awareness of what skilled trades do. In last year's Stanley Black & Decker Inaugural Makers Index report, 23% of high school students disagreed that skilled trades work with cutting-edge technology and 18% disagreed that the work is high in demand. In the same study, 89% of skilled tradespeople said they work with cutting-edge technology and 94% say that their jobs are high in demand. There's a real awareness gap among students. The construction industry as a whole should better partner with high school guidance counselors to raise awareness about the industry and the need for skilled tradespeople.
Conclusion
We can't build a better world for tomorrow if we don't start investing in the talent we need today. The need for skilled tradespeople and other qualified workers in the construction industry doesn't appear to be slowing down anytime soon. Hopefully the talent strategies I've provided offer tangible and attainable ideas to consider and operationalize.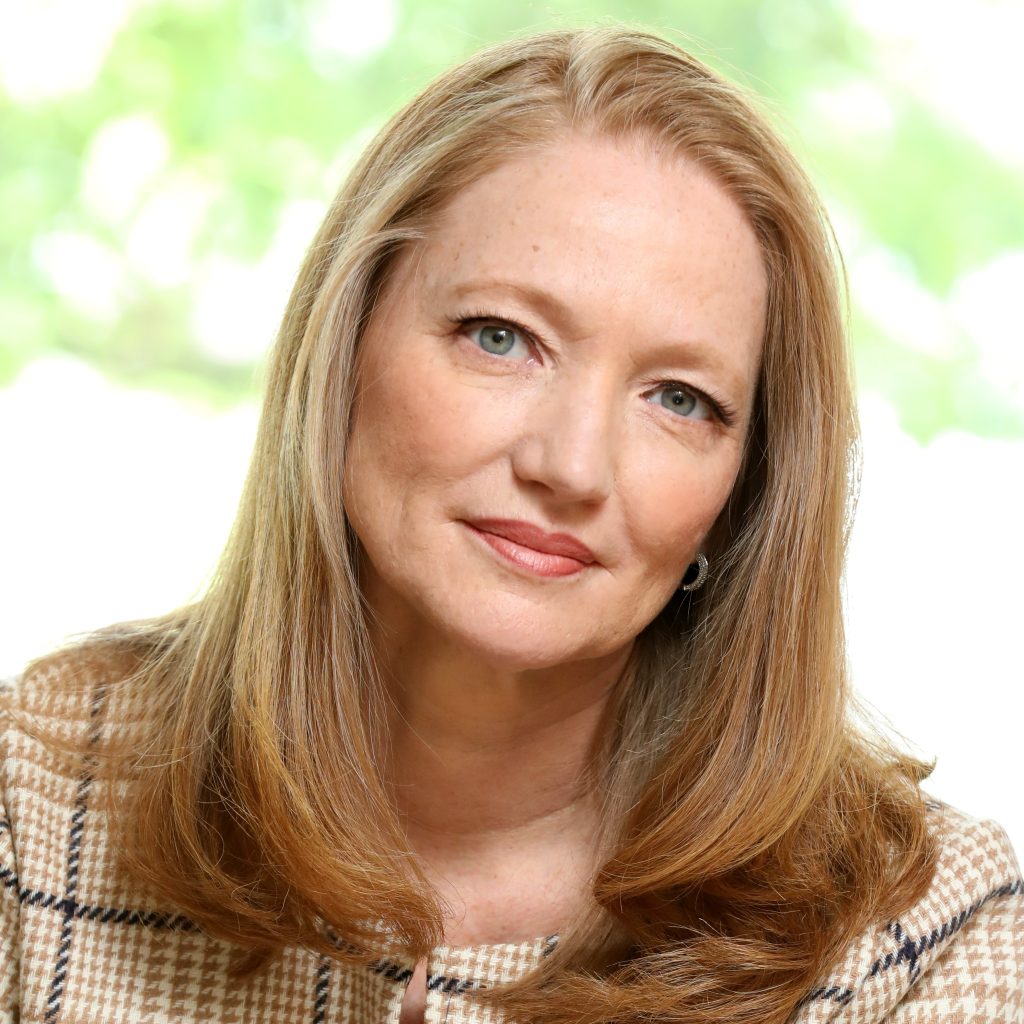 By: Claire Rutkowski, SVP and CIO Champion, Bentley Systems
Want to tweet about this article? Use hashtags #infrastructure #sustainability #AI #5G #cloud #edge #futureofwork #digitaltransformation#digitaltwin #green #ecosystem #environmental #AEC #construction