Construction companies are under intense pressure to run programs efficiently. Increasing costs and complex schedules make it hard to complete projects on time and within budget. Traditional management techniques can't always deliver the right result.
Industry leaders are seeking better methods for managing programs—such as implementing lean construction, which is something Constructech has been writing about for a couple of decades in both manufacturing and construction.
Still, if you're new to this concept, here's a quick guide to lean construction. Keep reading to learn what it is, why it's a good idea, and how you can introduce lean construction to your business.
What Is Lean Construction?
Lean construction is a project planning and management methodology. It's an alternative to the waterfall method traditionally used in the construction industry. Lean construction is based on a set of agile development principles called The Last Planner. They were developed by Glenn Ballard (former Head of Toyota Training Intl.) and his colleague, Greg Howell, in the 1990s.
Rather than designing and planning up-front, lean construction uses a dynamic model. Work is broken down into short phases, and teams focus on completing a specific set of tasks. All tasks must be completed before moving on to the next phase, eliminating gaps in work. This technique is also referred to as "pull planning."
Lean building construction is more collaborative and iterative than the waterfall method. Teams give input in realtime, rather than being handed a schedule and only commenting when there's a problem.
The easiest way to understand lean construction principles is to think of a restaurant kitchen. The chef will design the menu and order the ingredients ahead of time. But they'll only start cooking dishes once service begins and they receive an order.
The chef will communicate continuously with kitchen staff and front of house, tailoring dishes to each customer. They'll also report back any changes to the menu as service continues. By collaborating, the restaurant team satisfies customers while running a profitable, waste-efficient operation.
Why is Lean Building Construction a Good Idea?
The lean construction approach is gaining popularity in construction—and with good reason. There are many benefits to running projects using Last Planning principles:
Stronger teamwork: Lean building construction promotes open communication and continuous collaboration between project stakeholders. This makes it easier for teams to provide input and combine their expertise.
Greater innovation: Integrating design and building encourages innovative solutions. Teams can simulate ideas using 4D planning software and share visuals with customers.
Faster delivery: Focusing teams on specific objectives streamlines the construction process. It also helps people to work efficiently, as they can't move on to the next phase until all tasks are complete.
Higher productivity levels: Teams can workshop problems and identify solutions, preventing downtime.
Less waste: Smarter planning reduces material, time, and resource wastage.
Flexible working: Changes are made in realtime based on conditions and customer demands.
Cost-effectiveness: Lean construction budgets are planned around TVD (target value delivery). Project managers establish a target cost, and teams must deliver to that figure. This ensures that more projects finish on budget and incentivizes teams to make profitable decisions. Lean construction can reduce project costs by 10-30% compared to traditional building projects.
Better quality results: Continuous improvements deliver high-standard projects and exceed customer expectations.
How to Implement Lean Construction
Moving to lean construction principles involves a complete mindset change, so you may wish to start small. Running a pilot shows the benefits of lean construction for projects and irons out any initial issues.
You'll need technologies in place to help your teams collaborate. Once you've chosen your planning solution, the next step is to secure buy-in with your teams. Everyone must understand how lean construction works, as it relies on collaboration.
You may want to consider running introductory workshops to build people's skills. At the very least, everyone will need access to your project-management system.
Long term, the most important principle of lean construction is making iterative improvements. Learn from every project you complete and apply those learnings to your next build. A continuous improvement process will help you to keep eliminating inefficiencies.
The final point to consider is how you measure the benefits of a lean construction approach. There are programs to help you track and measure improvements through performance monitoring data. KPI (key performance indicator) reporting will prove value to your colleagues and achieve better results for your customers.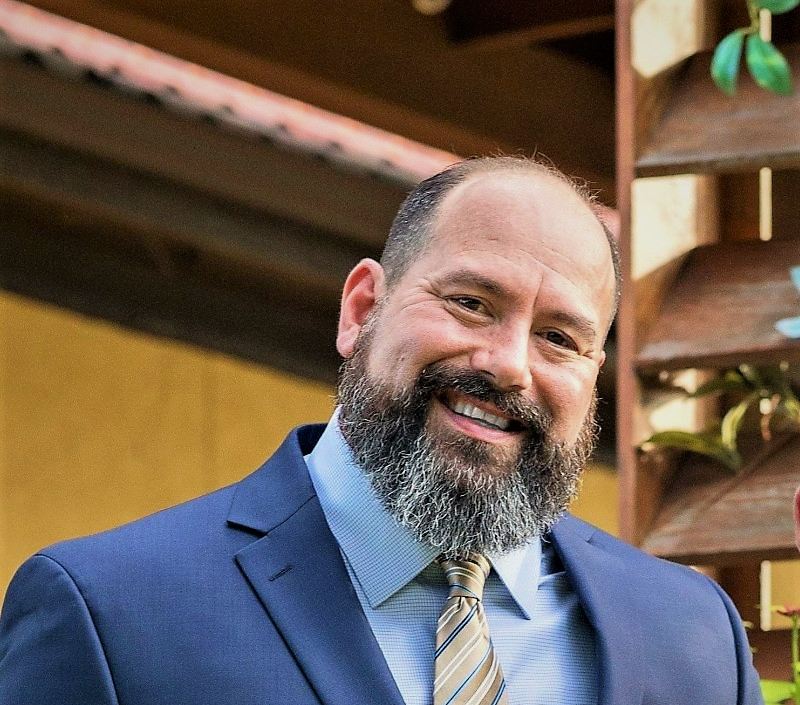 About the author
David Hernandez is the head of U.S. operations for Elecosoft based out of Elecosoft's Austin, Texas office. Visit the Elecosoft website at www.elecosoft.com. Follow David Hernandez on LinkedIn here.