New personal technology usually starts out focused on either helping people or entertaining them. Commercial and business applications have higher hopes, perhaps, but in the end, helping people—through companies, governments, and other enterprises—is still the goal. To better help their customers, developers often go the collaboration route, integrating with other segments of the industry to create an even greater value. Done right, the combination can be impressive, helping individuals, companies, and even governments.
As people return to their normal activities as COVID-19 restrictions are lifted, auto traffic is booming and, as usual, drivers are seeking places to park while cities, universities, parking lots and other locations where space is available seek ways to monetize that need. Enter a technology integration.
Parkopedia, a parking data provider in the U.S., has a new partnership with Passport, a digital platform provider for managing transportation and software payments in cities through the U.S. and in Canada. The partnership will allow Parkopedia to expand parking payments via its integrated in-car payment platform across Passport's 5,000 locations.
Passport's platform is currently used by a host of cities and universities, including even agencies in Chicago, Toronto, Los Angeles, and Miami. The platform enables clients quickly manage parking rates and rules in a single system of record and gain insights from their payment data to manage on-street activity more efficiently.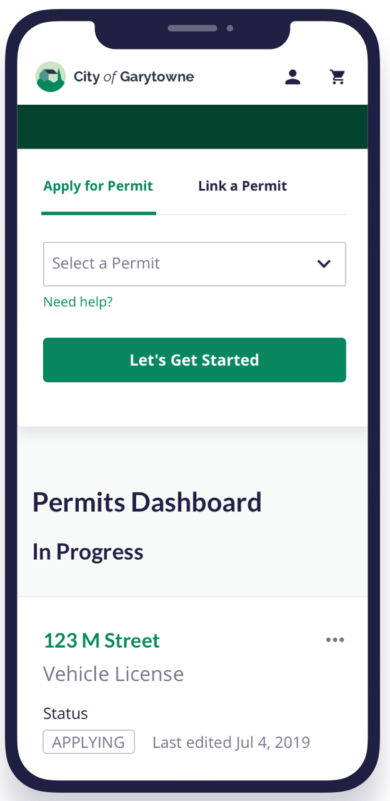 The objective here is to allow Passport's payment API to integrate into Parkopedia's platform, allowing drivers to pay for both on and off-street parking, as well EV charging, tolls, and "pay-at-the-pump" fueling, all via the vehicle's infotainment screen. This solves the time-consuming task of automakers aggregating many service suppliers and payment providers, uniting them into a single, integrated solution. Drivers no longer need to register for multiple accounts, enabling a complete and seamless user experience.
The latest GTT (Ground Truth Testing) reflecting static parking data, carried out by Strategy Analytics, between the three leading parking smartphone applications in North America comparing Parkopedia, Inrix, and Google revealed the significant differences in completeness and accuracy of parking information available from Parkopedia, which ranked first in 10 out of 10 of the cities included in the study. Simply, static data provides drivers with comprehensive parking information such as location, pricing, payment options, opening hours, and any restrictions.
Passport, on the other hand, is a transportation software and payments company that builds technology to manage streets and sidewalks more efficiently. Passport is trusted by more than 800 cities, universities, and agencies, including Chicago, Toronto, Los Angeles, and Miami.
For example, MTC (Metropolitan Transportation Commission) for the San Francisco Bay Area, will be leveraging Passport's platform to offer both mobile payments for daily parking and digital permits for monthly parking sessions at its new commuter parking lots. Passport Parking is the first cashless payment application for parking offered by MTC. The free app provides a contactless payment option for commuters.
The online parking permit program streamlines the application and payment processes for parkers. With more convenient options available to pay for and manage daily and monthly parking sessions, the Bay Area's commuters can enjoy a hassle-free parking experience and MTC can more effectively manage its parking lot operations.
Want to tweet about this article? Use hashtags #IoT #5G #cloud #edge #infrastructure #smartcities #construction #Parkopedia #EV #electric vehicle