Statistics don't lie, the saying goes. But interpreting those statistics, that can be something else. Monthly reports on employment, starts and completions, various demographic data, and deep drilling into where those numbers are coming from, makes for interesting reading. Then the next month, it all changes.
Take the monthly summary of federal data on construction spending. The analysis by the AGC (Associated General Contractors of America) of total construction spending in August, the latest month government statistic cover, shows a decline of 0.7% as spending on new houses turned sharply lower, while public and private nonresidential construction posted mixed results. Association officials said that rising interest rates were hurting demand for housing and many private-sector projects while the impacts of new federal funding for infrastructure, semiconductor plants, and green energy facilities have yet to fully kick in.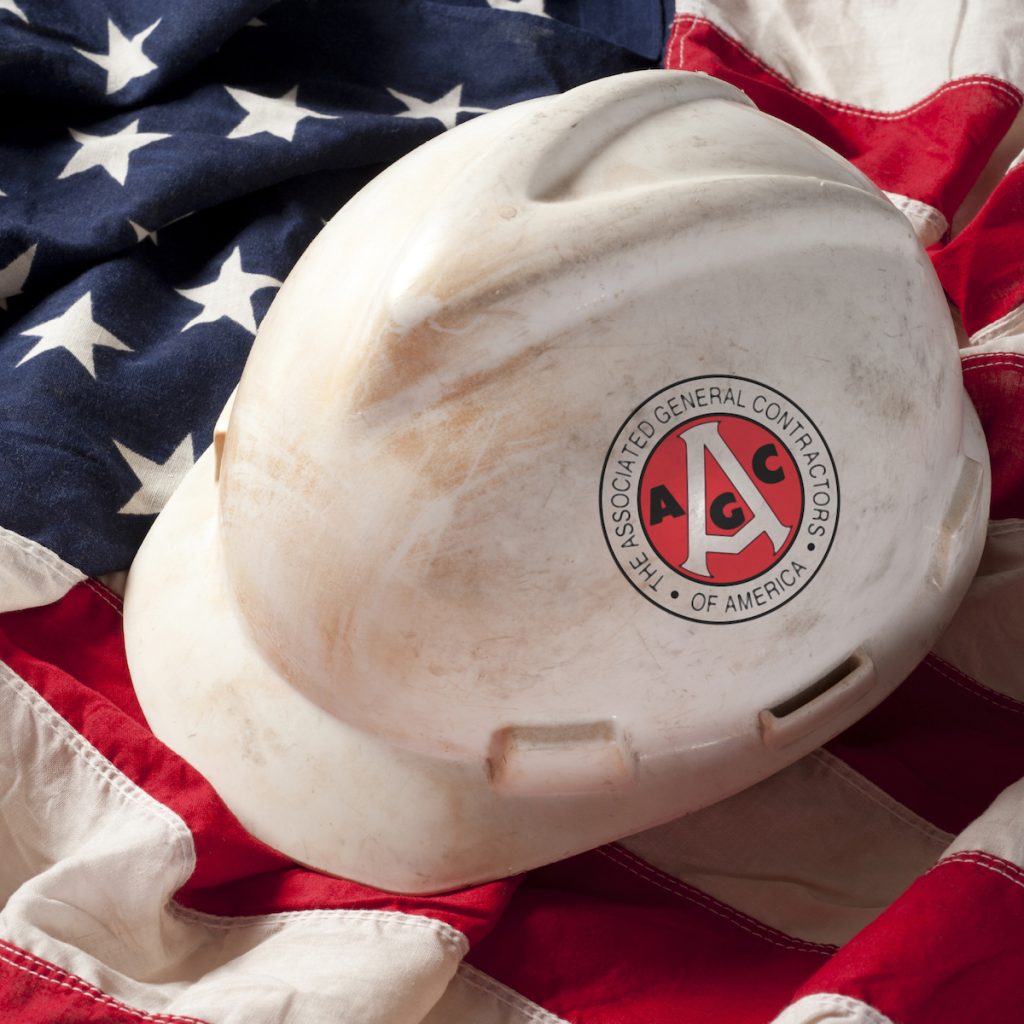 Basically, the industry knows the money from the infrastructure bill and CHIPS Act is there, it just isn't available for use yet. That's the upside; the downside is actual inflation and the perceived inflation rate. If the level of inflation is temporary, as some economists believe, then the market should react accordingly. But the numbers at any given time seem to indicate that inflation will continue at a high level and, although not assured, continue to increase.
Memories of the late 1970-1980s inflation persist and that alone can cause people to pull back from making investments as large as a new home. Core CPI (consumer price index) inflation—that is, excluding food and fuel—reached an annual average of 13.5% in 1980, while CPI increased 0.6% in August 2022, up 6.3% over the year. While far from the 1980 level today, inflation is in the news daily and fodder for political ads from both sides of the aisle, making the perception worse than the reality.
AGC's chief economist put it this way: "Steeply rising interest rates have crushed demand for single-family housing and threaten developer-financed projects, while newly enacted federal legislation will soon boost investment in power, manufacturing, and infrastructure construction. But a pickup in these segments will require improvements in the timely approval of projects and adequate supplies of workers and materials."
Money Talks
Construction spending, not adjusted for inflation, totaled $1.78 trillion at a seasonally adjusted annual rate in August, 0.7% below the upwardly revised July rate. Spending on new single-family homes declined for the fourth month in a row, falling by 2.9% from July. Spending on other residential segments rose, by 0.4% for multifamily construction and 1.0% for improvements to owner-occupied housing.
Private nonresidential spending edged down 0.1% for the month. The largest segment, power—comprising electric, oil, and gas projects—slipped 0.9% in August. Spending on commercial construction—warehouse, retail, and farm projects—was flat. Manufacturing construction declined by 0.5% in August but jumped 21.6% over 12 months. Spending on office construction, which includes data centers, climbed 0.3% for the month.
Public construction spending decreased by 0.8% in August, with declines for the three largest segments–highway and street construction spending fell 1.4%, while educational and transportation construction spending each decreased 0.4%.
Association officials said the benefits of recent new federal investments in construction of infrastructure, manufacturing and energy production have been delayed by some of the regulatory requirements associated with the measures. They also cautioned that workforce shortages and ongoing supply chain problems could undermine the sector's ability to deliver federally funded projects and help rebuild in parts of the southeast after Hurricane Ian.
The employment figures, which are more current than the construction numbers, show the construction industry added 19,000 employees in September as it boosted wages for hourly workers at the fastest rate in 40 years based on new government data. Association officials said that even with the pay raises, many contractors are still having a difficult time finding qualified workers to hire. Job openings going into September were at record levels and the industry's unemployment rate was close to an all-time low, suggesting that jobs will remain hard to fill.
Total construction employment moved up by 19,000 employees to 7,719,000 in September, an increase of 292,000 or 3.9% from a year earlier. Nonresidential firms added 13,100 employees for the month, including 2,400 at general building contractors and 11,200 at nonresidential specialty trade contractors, while employment dipped by 500 employees at heavy and civil engineering construction firms. Residential specialty trade contractors added 6,500 employees but residential general contractors—homebuilders and multifamily building contractors—shed 100 workers.
Money Talks, Workers Listen
Average hourly earnings for production and nonsupervisory employees in construction—craft and office workers—increased 6.7% from September 2021 to September 2022, the largest gain in 40 years. That outpaced the 5.8% increase for the overall private sector. And still there were 437,000 construction industry job openings at the end of August, an increase of 47,000 or 12% from a year earlier. The figure is the largest August total since that series began in 2000.
The unemployment rate among jobseekers with construction experience declined from 4.5% in September 2021 to 3.4% in September 2022, close to the all-time low in the 23-year history of the data. The number of unemployed construction workers fell from a year earlier by 98,000 or 22% to 346,000, suggesting there are few experienced jobseekers left to hire.
AGC officials cautioned that construction labor shortages were making it harder and costlier for firms to improve infrastructure and repair areas damaged by natural disasters such as Hurricane Ian. They called on Congress and the Biden administration to boost funding for career and technical education programs, and for measures to allow more people with construction skills to enter the country legally and work in the sector.
"Labor shortages are undermining infrastructure investments and making it difficult for communities to rebuild," said Stephen E. Sandherr, the AGC's CEO. "But letting more people with construction skills into the country with work visas and boosting funding for construction education and training programs will help now and for the longterm."
Hard to argue with that summary. In the aftermath of Hurricane Ian, thousands of specialist construction and repair workers flew into Florida to aid recovery. They included many immigrants, with needed skills, but not all with needed visa—or any paperwork at all. When disaster strikes, documents can't be checked at the border when help is needed. Making that fact plain will speed up reconstruction and future construction.
Want to tweet about this article? Use hashtags #construction #sustainability #infrastructure #futureofwork