Out of necessity, today's construction companies are looking to technology-based processes to drive efficiency, which, in turn, keeps costs low and productivity high. In an industry that has historically been viewed as averse to change, this push toward tech investment is making project design, planning, and management more proficient than ever before.
Cost has traditionally been the main driver when it comes to construction and infrastructure opportunities. In fact, according to JLL's 2022 H1 Construction Outlook, total construction costs increased by nearly 12% between Q4 2020 and Q4 2021. These same costs are expected to increase by another 8-12% during the next year. This cost increase can be attributed to various factors, including the continued labor and material shortages, amplified demand, market fluctuations, and greater economic inflation. However, many technologies aid in minimizing redundancies and expensive mistakes, thereby yielding successful results for customers.
Here are three ways in which modern construction technology can assist in controlling project costs.
Plan lean, save time, and money
Ideally, the technology platforms used by construction teams avoid project delays and save time, consequently reducing overall costs. Technology that gathers precise, realtime data and turns it into vital information allows construction teams to use lean processes and operate more efficiently with project collaborators and execute projects in even more resourceful ways.
With a growing ecosystem of technology to manage, finding solutions that increase productivity, while keeping implementation timelines to a minimum, are the most beneficial to our teams. Furthermore, technology that provides insight based on data enables projects to be completed with more certainty and reliable outcomes. For example, an AEC-specific technology platform—such as the one offered by the likes of Autodesk—provide integrations with third-party software that are crucial to avoiding duplicate or incorrect data, which can hinder a project.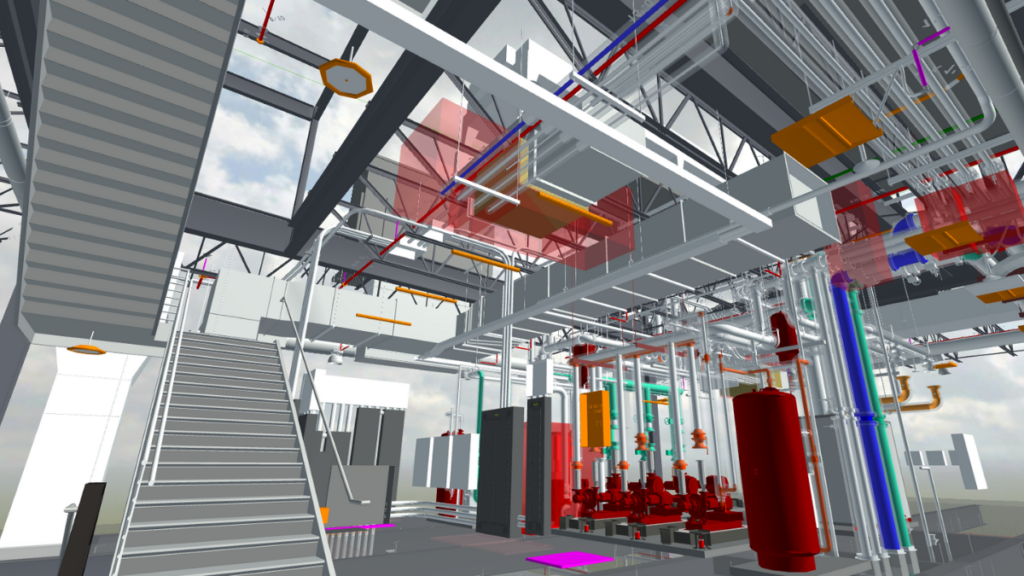 Generate efficiency and transparency
When used correctly, technology makes even the most complex construction processes more efficient. From realtime-collaboration platforms and bid-management software to augmented and virtual reality, these innovative tools make it quick and easy to keep key stakeholders updated throughout every stage of the project. Plus, having this information on hand instantly gives construction teams the power to make decisions to stay safe and keep costs at bay.
The past several years have witnessed a major shift when it comes to the importance of transparency between companies and customers—and its meaning surpasses more than that of a marketing buzzword. Transparency empowers construction customers to make decisions early on. Meanwhile, companies that prioritize transparency are trustworthy among their customer base and are therefore able to evade redundancies and offer the most affordable price tags.
Avoid rework and quickly adapt to scope changes
Starting from scratch on a project is not only frustrating, but it also costs a significant deal of time, energy, and money. According to Autodesk, 30% of all construction work is rework. Project managers constantly adjust budgets and processes as new information is shared with them. And if things go astray, it will likely be at the project's expense. In order to communicate potential scope changes in a timely manner, the smartest construction teams use reliable, robust project management software, and detailed building information models to allow projects to stay flexible while reducing unnecessary rework.
At the end of the day, the right mix of construction technology will foster lower costs that result in higher returns for each project stakeholder.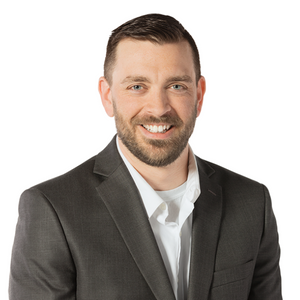 About the Author
Kevin Kendellen, construction technology manager, Riley Construction, has more than 20 years of architecture, construction, facility management, and software experience. He has managed virtual design and construction processes on projects totaling of more than $2 billion during his career. Since joining Riley Construction in 2017, Kevin has been focused on implementing strategic technology-based solutions for Riley's projects and internal procedures. He can be reached at kevink@rileycon.com or visit www.rileycon.com.