Throughout the last two years, the construction industry has done whatever it takes to deliver projects despite huge challenges. However, the uncertainties faced by engineering and construction firms will worsen as governments begin to boost their post-COVID spending on infrastructure and inflationary pressures begin to bite.
Technology can play an important part in changing how the industry designs and constructs projects, and how it reskills the workforce. Digital tools and processes can help to kick-start big improvements in project performance, and other industries have shown that companies that are quick to embrace emerging technologies will gain a strong competitive advantage.
The Construction Digital Twin
One of the simplest definitions of a digital twin is "a digital representation of a physical asset, process, or system." However, a digital twin is a live, evolving set of data that must be continuously synchronized, and it should exploit data-driven workflows to optimize performance. Infrastructure digital twins are being enabled by advances in areas such as reality modeling, artificial intelligence, mixed reality, and machine learning. More of this technology is becoming available every day, and it is getting a lot cheaper.
A construction digital twin can help your projects by providing realtime data visibility so that everyone is always on the same page at the same time. It involves gathering the design and reality models and transforming them quickly and efficiently into constructible content. It connects construction models to the field for realtime updates, enabling better orchestration of site logistics, work areas, resources, and procurement. It provides 4D planning and 5D estimating so that resources are optimized, and risks are reduced, providing operational efficiencies and business intelligence so that teams make better decisions faster.
Going Digital with SYNCHRO
Bentley's SYNCHRO is the digital construction platform that enables teams to deliver a broad set of workflows—from 2D, through 3D and BIM, 4D/5D, and up to enterprise digital twins. Underpinned by the Bentley iTwin platform, the portfolio of integrated software and services enables organizations to digitalize their construction process, manage resources effectively, and gain realtime visibility and insights into project performance.
SYNCHRO can specifically enable heavy civil and infrastructure projects to address challenges that have not been well served by software vendors. It is the only construction solution that fully manages civil engineering workflows by enabling linear models to be split into work areas and easily turned into constructible components.
Today, it is evident that digital technology and the use of digital twins are the future for delivering improved outcomes throughout the construction lifecycle, as evidenced by these incredible projects.
Conclusion
It is crucial for the construction sector to start using digital technology. Digitalization means that everyone can be on the same page at the same time and make better decisions faster. It means that resources can be optimized, risks are mitigated, and rework is avoided. It means that teams spend more time working on value-added tasks. Ultimately, construction technology is helping firms to win projects, deliver them more efficiently, and improve their profitability.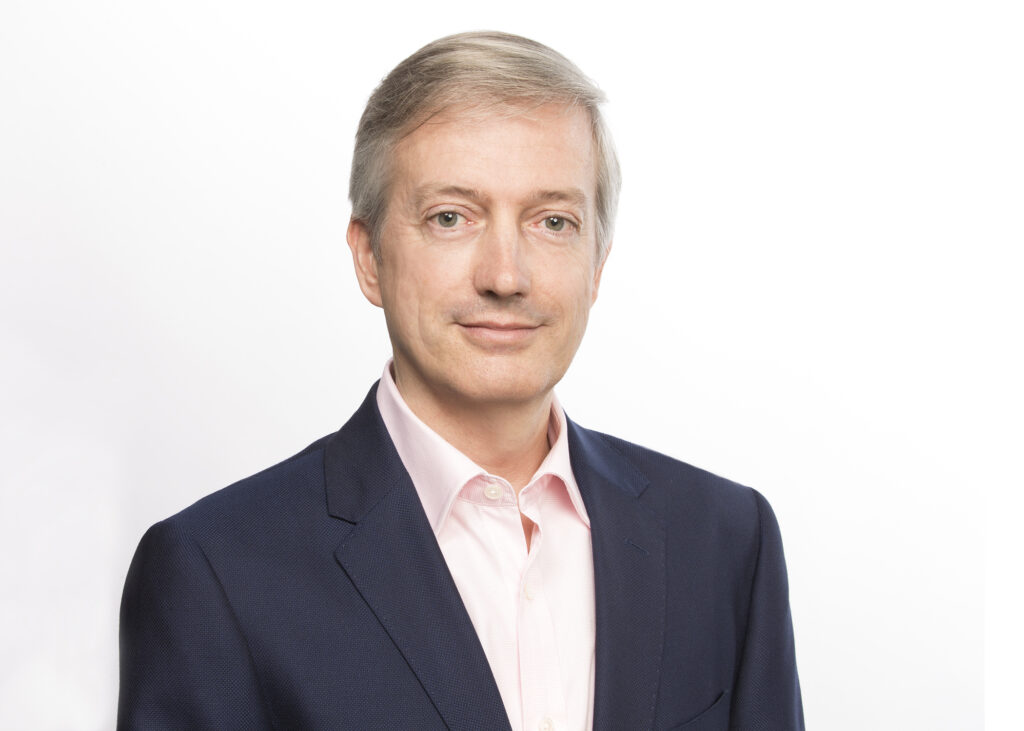 By Paul King, solution director, construction, Bentley Systems.