Every infrastructure segment operates somewhat differently. Different requirements, regulations, oversight, and data flows are common among utilities and other infrastructure projects. Specific requirements can be addressed best by specific applications design and tested for that segment.
For example, Locusview provides a seamless digital workflow for long-cycle construction jobs from design to construction to closeout in the energy utility segment. Locusview is a company known for DCM (digital construction management), specifically for energy infrastructure organizations. After more than two and a half years of product development, large-scale pilots, and collaboration with several large utility organizations, they have released a solution for electric utilities featuring a seamless digital construction workflow.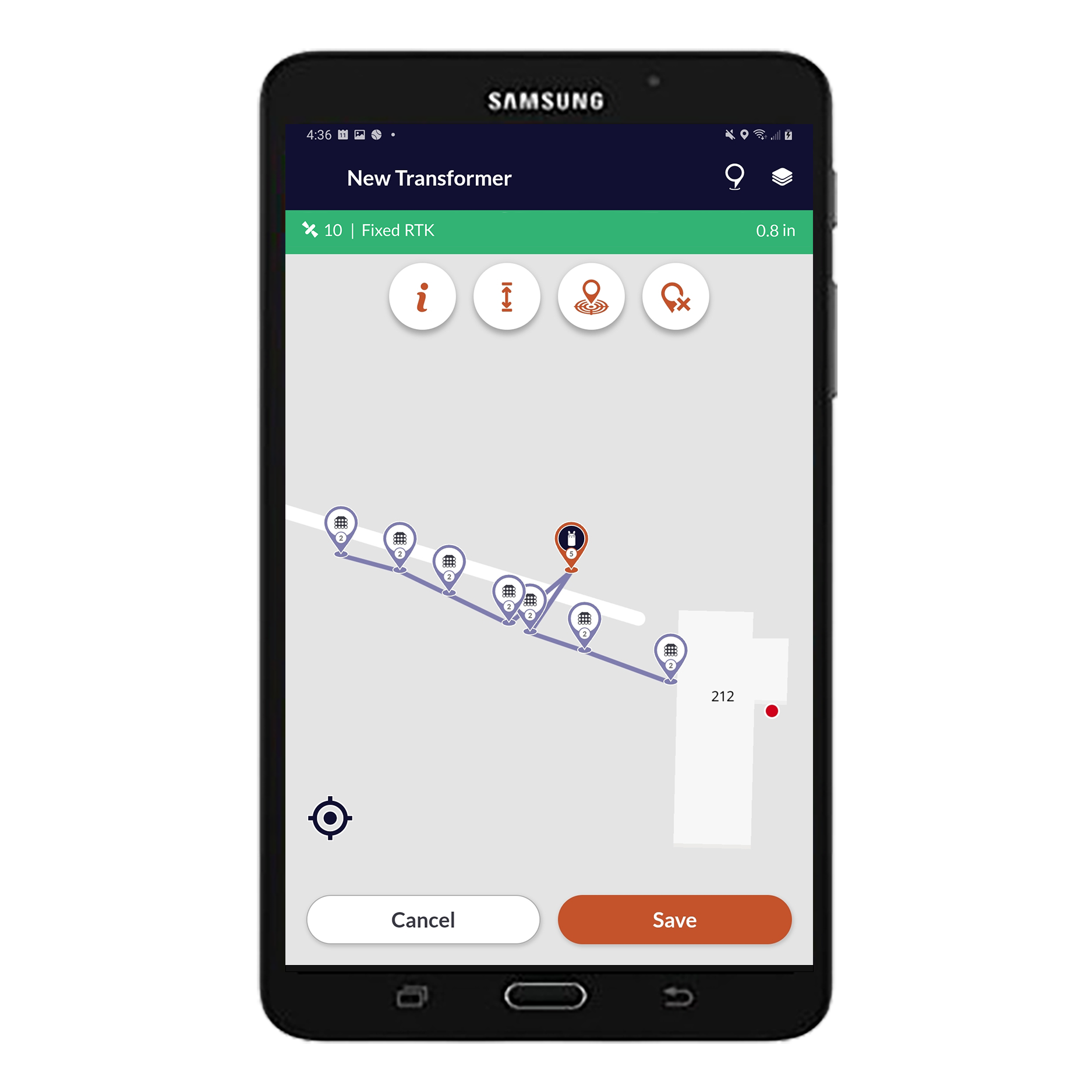 Locusview can now help electric utilities expedite the collection and movement of high-quality data from start to finish of planned long-cycle construction projects, enabling highly accurate digital data capture and real-time integration into GIS (geographic information systems), speeding updates to ADMS (advanced distribution management systems), and increasing grid reliability.
In this release, Locusview unveils new capabilities for the integration of CU (compatible unit) and GWD (graphic work design) data that allow field crews to build from a design and reference what, where, and how work was completed during construction. It also includes a new redlining feature that streamlines and validates data capture to as-built, making the data far more reliable and accurate.
The system eliminates paper-based data collection and manually sketching. A unified data model standardizes work practices across the enterprise, including diverse contract crews. Cloud hosting allows rapid deployment and scaling.
With the upcoming infrastructure funding, utilities are expected to harden aging infrastructure or rebuild it to meet storm threats and high summer demand loads, perform undergrounding to protect against wildfires, and ensure power quality and readiness in the face of intensifying cost pressures and scarcity of personnel. Applications like Locusview are becoming available to help.
Want to tweet about this article? Use hashtags #construction #sustainability #infrastructure #IoT #cloud #edge #futureofwork