For many organizations, their ERP (enterprise resource planning) solution is a vital tool for maintaining important operations and syncing data from different departments throughout their business. The high adoption rate of ERP systems in the construction industry illuminates the importance that these solutions have in running a successful business.
ERP has come a long way from its roots in the 1960s as MRP (material requirements planning) systems. MRPs paved the way toward the development of ERP software by starting the process of automating the tracking of inventory and production. Throughout the decades, the technology and scope of the software improved to incorporate the vast capabilities and data repositories that modern ERP solutions provide. This last decade has seen large strides in the capabilities and practicality of ERP solutions.
A Decade of Mobile Realtime Learning
With the increase of the speed and stability of the internet in the early 2000s, ERP solutions have been steadily shifting focus into web-based ERP. To help take advantage of this shift in direction, mobile applications for portable electronics have been a focal point in development in the last decade. Being able to remotely access data helps to ensure everyone is making informed decisions whether they are in the field or in the office.
The accessibility of data from anywhere on any device has allowed companies to make decisions faster and more confidently. Being able to get realtime data from the field about employee time usage and the location of equipment can help companies in the construction industry manage their project expenses to keep everything on time and on budget. Apps—such as Eclipse employee time portal for reporting employee time—have played an important role during COVID in making sure companies are able to safely catalog their employee's hours accurately.
Project managers and field supervisors have been able to make effective use of the additional mobile features that have been developed over the last decade. The creation of mobile apps to issue purchase orders, create new jobs and collect any useful data directly from the field, such as jobsite photos, equipment data, safety documents, and more, have led to improvements in document management for ERP solutions. The ability to securely store and index documents made it easy to share files between the field and office without ever losing sight of important information.
As more and varied data is being collected and stored in a central repository, this has expanded the types of employees that use ERP software regularly. What started off as a solution focused on accounting and inventory management has expanded to include operations and all of the other departmental needs of a company. ERP software can now include production, human resources, sales, finance, customer relations, and other departments.
As the decade progressed, we started seeing cutting edge ERP providers allow for more customization and greater analysis of details for the data. As each department has different needs, the ability to create customized reports that focus on their key performance indicators in the data for decision making became a crucial development. From this, dashboards started becoming more detailed and thorough in what information they could display and how easily the information could be understood. Drilling down to see the important information in a chart took the stress off from having to dig through data manually to make important decisions.
An A.I. to the Future
ERP solutions are continuing to evolve to meet the needs of their users. Two major trends—AI (artificial intelligence) and the IoT (Internet of Things)—are going to be shaping future development of ERP. Connected IoT devices like scanners, sensors, and cameras on the construction site will be bringing in a vast amount of information into ERP software. The machine learning of AI will need to be developed to help determine what information is useful and what the best course of action will be for a company to remain competitive.
ERP solutions have evolved in the last decade to tackle the growing needs of businesses. This next decade will be exciting to see just how much further we can push ERP technology to keep our businesses running smoothly.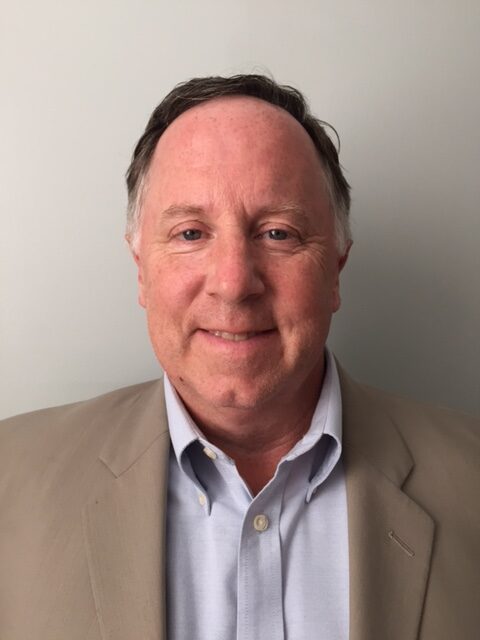 About the Author
John Rosch is a regional sales manager at Explorer Software, a construction management software company with more than 37 years of expertise. He can be reached at sales@explorer-software.com.