In the quest for developing smarter cities across the country, local municipalities are doing whatever it takes to gain intelligence. However, it's not only the biggest cities that can embrace smart technologies. In fact, the town of Cary, N.C., is one of the smartest towns in the United States with just over 175,000 local residents.
Town of Cary officials are committed to improving the lives of its local citizens and has been for more than a decade. In 2007, the town enlisted the help of a local analytics systems and solutions provider, SAS, to improve public safety an development services within the town. As part of this collaboration, the Town of Cary leveraged software to compile, organize, and analyze data to make smarter, more actionable predictions for its local population. With this data, the Town of Cary runs its municipal operations efficiently by allowing its employees to access the information needed to perform at a higher capacity.
Originally, the town had planned for this to be a four-year project. However, as successes were seen nearly immediately, the Town of Cary sought out to become smarter and looked to expand its horizons. This is where the IoT (Internet of Things) came into play.
Unlocking Greater Intelligence with IoT
To build on the successes brought on by extensive data and analytics, the Town of Cary has been adding new partners to its roster. With goals of improving the lives of its residents and enhancing sustainable practices throughout the town, town officials enlisted IoT solutions to better monitor weather conditions and provide additional community services to its citizens. Leveraging IoT solutions, the town gets regular, realtime insights into the data and analytics across its connected community.
Due to its cost efficient and easy-to-maintain capabilities, LPWANs (low power, wide area networks) are useful for the town officials. Through implementing LPWANs, town officials are now able to identify and solve specific challenges within the community that then have a big impact on the wider global ecosystem – such as natural disasters, hunger, and sustainability. This uniquely scaled end-to-end solution for the town provides realtime updates to safeguard the community and its resources.
One area where the town is excelling is in relation to extreme weather response. As with heavy rains, storm drain water runs down into roads, parking lots, sidewalks, and even into buildings – which can be detrimental for the safety of the local residents and their property. In the past, if rain forced stormwater levels to rise drastically, the town of Cary's response to potential flooding was manual and reactive. Now, with easy to deploy IoT technology that can withstand weather conditions and monitor multiple inputs, town officials can regularly monitor the rain levels and rising waters, alerting the residents to potential flooding. With this realtime data on hand, residents have ample time to proactively plan and execute to protect themselves against flooding.
Successful efforts to manage water levels has brought the Town of Cary to institute a new Stormwater Division that is responsible for capturing, managing, and analyzing the data specific to these conditions. The IoT-enabled sensors deployed throughout the town measure the water height and depth, flow, and rainfall totals. This data is then uploaded to the cloud and combined with other weather models to predict the strategy for other departments in the town.
Smart technologies put in the hands of eager local officials make for smarter towns that can lead by example. The edge-to-cloud IoT solutions executed as part of this project with the Town of Cary will help to solve ongoing obstacles that are all too present in our world today.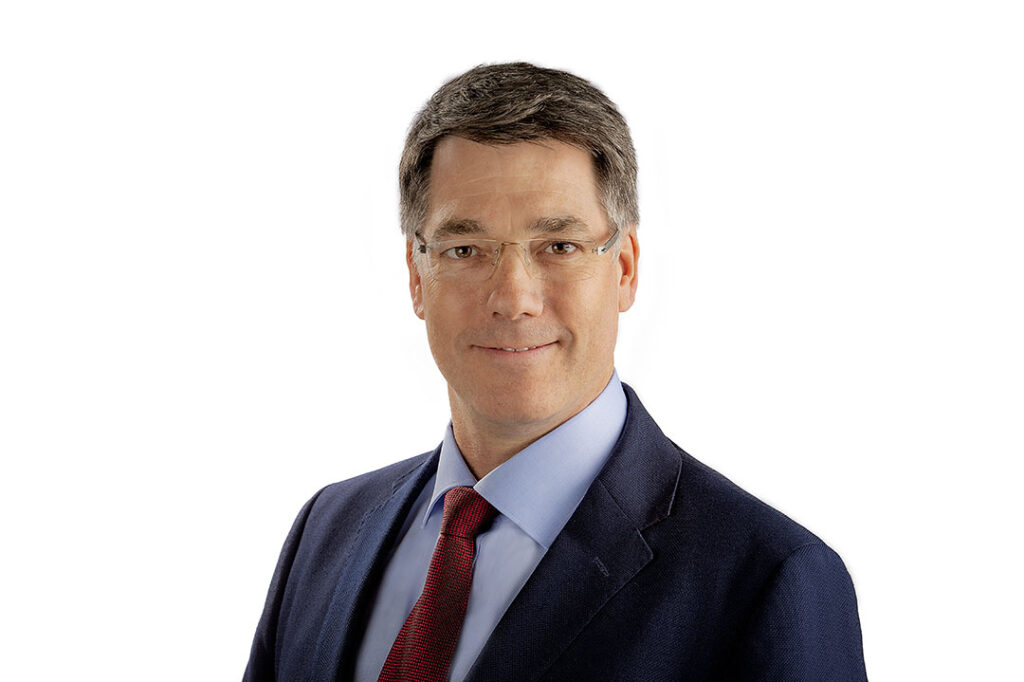 About Richard
Richard Lansdowne is a senior director of business development at Semtech and has been with the company for more than 25 years, where he currently focuses on strategic partnerships.