The future of manufacturing could be self-healing. For several years, I have been talking about circularity, and why it is so important that we move to a more sustainable world. In the years ahead, the materials themselves will change. Let's consider what the future might look like—but first, let's journey back.
For centuries, durable paper and ruffled lace collars were used for packaging products, but the folding cardboard boxes as we know them today were created by accident by an American printer named Robert Gair roughly 150 years ago. Most of us never knew the history, nor did we really appreciate the invention itself. He was making paper bags in his shop when he accidentally cut a paper box where it was only meant to be creased. The simple mistake led to the realization that by cutting the cardboard boxes in specific places the entire box could be flattened and reopened.
Then, American Robert H. Thompson patents machinery to that produces corrugated board in 1882 to wrap glass bottles and becomes the grandfather of the modern corrugated industry. Ultimately, he begins the cardboard revolution that gives birth to the box as we know it today.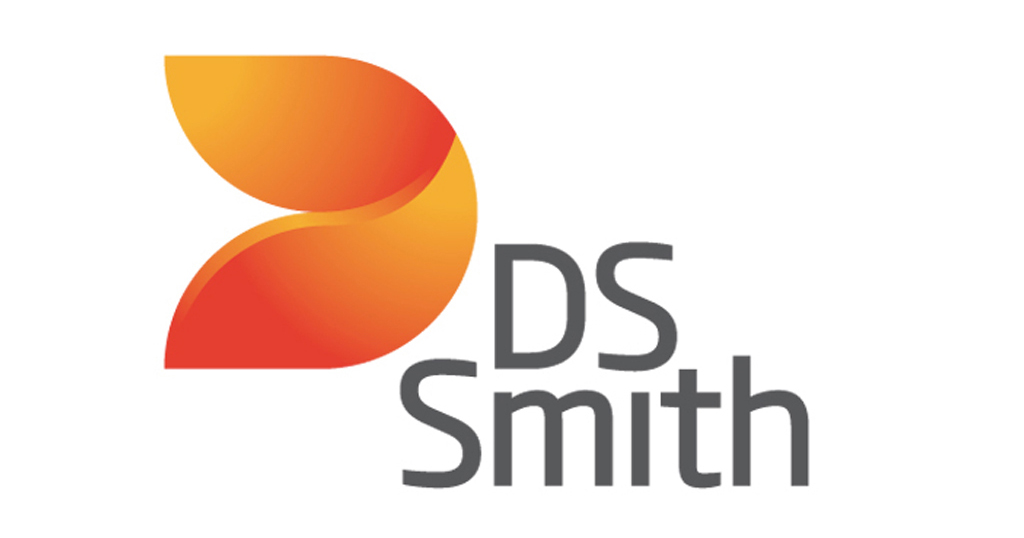 To celebrate the 150th year of the ubiquitous cardboard box, packaging experts at sustainability leader DS Smith are outlining a futuristic blueprint for how the box might evolve in the future. But to do that we have to look back to truly look forward. Based on trends driven by creative technology, the company's innovators say they can imagine organic, programmable fibers with the ability to self-heal—like our skin—when damaged.
Some characteristics of the self-healing box can include:
A webbed nerve system that borrows from the composition of leaves: Sensors are printed onto the "skin" of the box and connect all fibers in the packaging so that it can ascertain damage and communicate externally.
Regenerative "scar tissue:" Healing itself just like the human body, the surface stretches and thickens to cover the injury. It then transmits data to the delivery company and the recipient to tell them it is pausing to heal itself en route.
Reuse capability: After it has been opened, the packaging heals the opening of the pack so that it can be continually reused, extending its life.
As we all know, some of these technologies—like sensors—already exist today, so this concept of self-healing cardboard isn't too far-fetched. DS Smith's blueprint and vision is one that just might come to fruition in the very near future. The company also expects to see developments in the fields of self-adjusting parcels and spray-on packaging.
It's these creative self-healing packaging ideas that we need to encourage other entities in our manufacturing environments. We need to open our horizons and consider new opportunities above and beyond what we think is possible. What innovation would you like to see in manufacturing that would have a far-reaching impact in your organization? The sky is the limit. Let's envision a better future that has less waste and encourages creative thinking, together.
Want to tweet about this article? Use hashtags #IoT #sustainability #AI #5G #cloud #edge #futureofwork #digitaltransformation #green #ecosystem #environmental #circularworld