"Approaching Net-Zero" may sound like a pilot's callout from Star Wars but it's a reality in construction and design today. Builders across the nation are striving for a net-zero home as demand for sustainability in housing grows. Whether fully on-site built or off-site manufactured and on-site assembled, houses are the focus of much environmental concern.
Major companies, including holding companies with a diverse portfolio, are seeking entry into the net-zero game. In Nebraska, home of the "Oracle of Omaha," Warren Buffett, CEO of Berkshire Hathaway—a holding company with more than 60 companies under its umbrella—a member company has introduced new entries in the race.
Clayton, a national builder of off-site and site-built homes, unveiled its first net-zero electricity home to the public at the 2022 Berkshire Hathaway Shareholders meeting in Omaha. The home showcases energy-efficient features available to Clayton customers today, as well as new technologies Clayton is exploring for future production—including solar power.
The net-zero electricity home showcased is The Pulse floor plan, paired with several energy efficiency upgrades and a solar roofing system. Features on the home, currently available to customers, include Energy Star appliances, LED lights, Lux windows with argon, 22-21-50 insulation package, and an ecobee smart thermostat.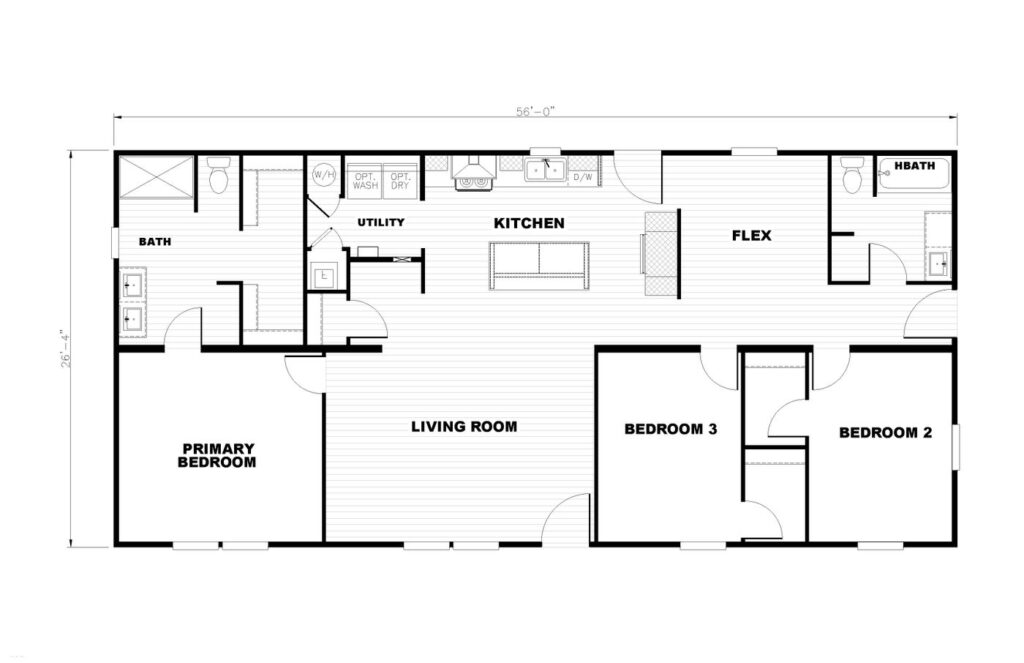 Additional upgrades, not currently offered through Clayton, include CertainTeed Solar shingles and Benjamin Moore low-VOC paint. With all the upgrades combined, the home produces enough electricity to power itself.
This net-zero electricity home costs just under $230,000 before the cost of land and solar panels. The price is estimated as of April 2022 and does not include taxes, title fees, insurance premiums, filing or recording fees, land or improvements to the land, wheels and axles, or community / homeowner association fees.
Clayton sustainability efforts also include improving the energy and fuel efficiency of their operations, increasing reliance on renewable energy, and setting ongoing reduction targets for waste and water consumption. For example, just one 64-gallon bin of waste was collected during the off-site building process of the net-zero electricity home.
Clayton's designs are part of a commitment to social responsibility that spans the entire enterprise. The company's focus includes delivering an outstanding team member experience, democratizing housing, investing in communities, and building a sustainable future. In addition, Clayton and The Arbor Day Foundation are working to plant 2.33 million trees in forests around the country in 2022, helping restore vital ecosystems to foster a long-term, sustainable impact.
Want to tweet about this article? Use hashtags #construction #sustainability #futureofwork