The construction industry, often associated with labor-intensive tasks and time-consuming processes, is experiencing a remarkable transformation with the advent of AI (artificial intelligence). AI technologies have the potential to revolutionize the construction sector by improving efficiency, enhancing safety measures, reducing costs, and enabling intelligent decision-making. From project planning and design to on-site operations and maintenance, AI's integration promises to unlock unprecedented possibilities.
AI plays a crucial role in project planning and design by providing sophisticated tools to streamline processes. Through machine learning algorithms, AI can analyze vast amounts of data from previous projects, identify patterns, and generate accurate cost and time estimates. This enables construction companies to make informed decisions and minimize project delays and cost overruns. AI-powered design software can create detailed 3D models, allowing stakeholders to visualize the project and make necessary modifications before construction begins. Moreover, AI can optimize the selection of materials, ensuring the most cost-effective and sustainable choices.
AI's integration on construction sites can greatly enhance productivity and safety. With the help of computer vision and drones, AI can monitor construction sites in realtime, detect potential hazards, and alert workers to take appropriate precautions. Drones equipped with AI algorithms can conduct aerial surveys, track progress, and provide accurate measurements, reducing the need for manual inspections. AI-powered robotics can assist in heavy lifting, repetitive tasks, and precision work, reducing the physical strain on workers and minimizing the risk of injuries. Additionally, AI algorithms can optimize equipment and resource allocation, ensuring efficient utilization and reducing downtime.
AI's predictive capabilities can revolutionize maintenance practices in the construction industry. By analyzing sensor data and historical records, AI algorithms can predict equipment failures and maintenance requirements. This proactive approach allows construction companies to schedule maintenance tasks during non-peak periods, minimizing disruptions to ongoing operations. AI can also optimize asset management by tracking equipment performance, lifespan, and usage patterns, enabling timely repairs or replacements. Such insights help companies make data-driven decisions, improving overall operational efficiency and reducing costs associated with unplanned downtime.
AI facilitates intelligent decision-making by providing construction professionals with realtime insights and analytics. By analyzing data from various sources, including supply chain information and worker productivity, AI algorithms can offer valuable recommendations and support informed decision-making. Furthermore, AI-powered collaboration platforms enable seamless communication and information sharing among project stakeholders, enhancing coordination and productivity. With AI's assistance, construction teams can streamline workflows, reduce errors, and ensure projects are completed within budget and timeline.
Artificial intelligence is poised to revolutionize the construction industry, empowering companies with unprecedented capabilities. By leveraging AI's potential in project planning and design, on-site operations, maintenance, and decision-making, the construction sector can achieve higher efficiency, improved safety, and reduced costs. As AI continues to advance, embracing its integration becomes crucial for companies looking to stay competitive in a rapidly evolving industry.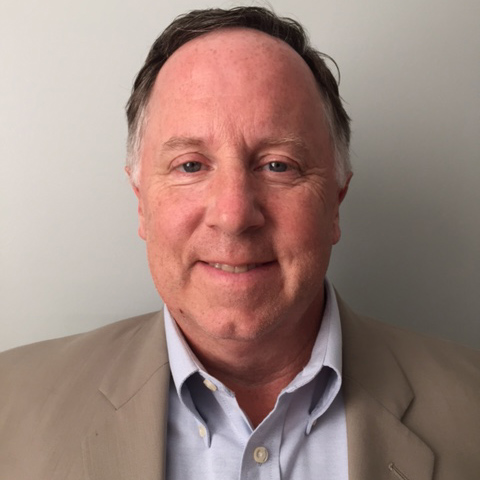 About the Author
John Rosch is a Regional Sales Manager at Explorer Software, a construction management software company with more than 37 years of expertise. He can be reached at sales@explorer-software.com.