Construction projects are becoming more complex and more detailed, and today's projects generate a great deal of data. This information can be a competitive advantage for construction companies that incorporate construction workflow automation.
Construction workflow automation refers to the implementation of technologies and processes to streamline and optimize various tasks and activities involved in construction projects. By automating workflows, construction companies can enhance efficiency, reduce manual labor, minimize errors, and improve overall project management.
Construction companies need to automate and integrate their workflows and create a closed loop that relies on data. Picture the series of activities that construction companies complete to finish a project. This ongoing loop of activities can be automated and integrated with other workflows and data to make your company more efficient and productive.
Construction ERP (enterprise-resource planning) systems are centralized software systems that distribute data across your organization, automate repetitive workflows, and provide tools for every employee to work from the latest data. Construction ERP systems unify every activity in a construction business—including financial management, project management, data management, and reporting—under a single system. Top systems should include project planning, advanced and flexible data capture, processing and distribution features, collaboration tools, as well as integrated financial management and reporting functionality.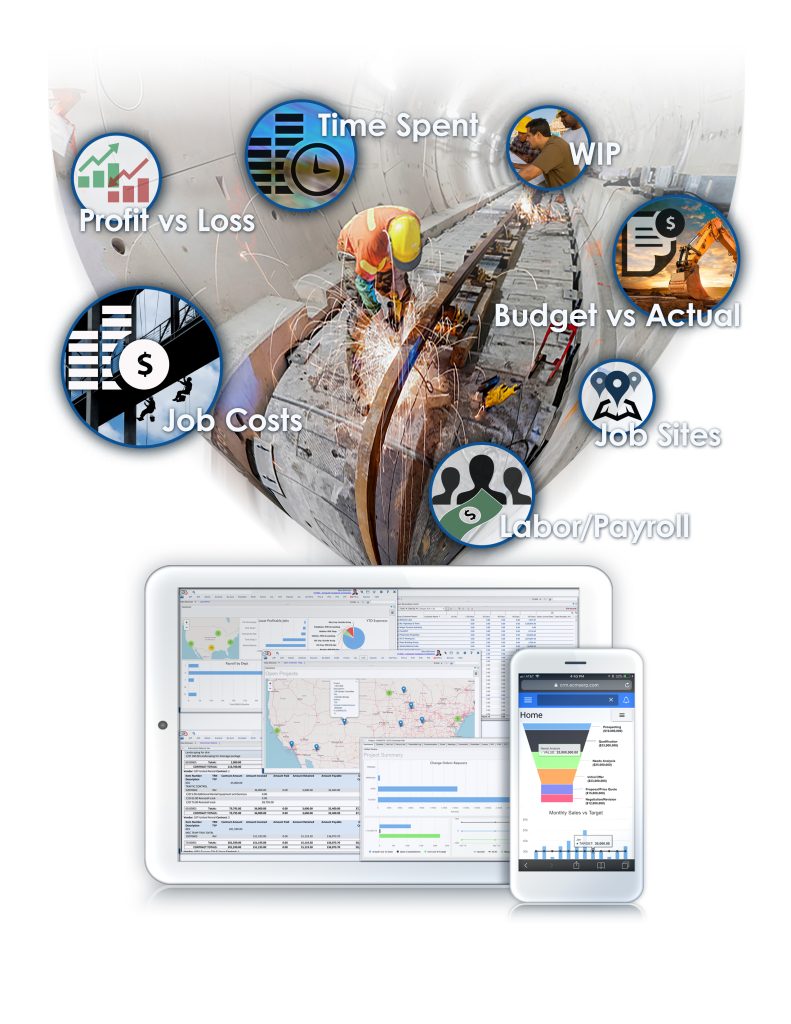 Data capture is the foundation of success for construction companies. Individuals collect data on construction jobs such as: photos, videos, labor time, equipment usage, materials lists, invoices, voice memos, and safety checklists. Information uploaded to an ERP system can be managed, shared, and distributed to various departments across the company via email, field applications, automated reporting, workflow approvals, alerts, and real-time dashboards.
An integrated ERP system also ties everything to the job or project number and can be configured with permissions that govern who and where to show information to ensure the right employees can access information related to any project. 
Data analytics and reporting tools provide realtime monitoring and reporting on project progress, which helps construction companies improve their ability to forecast potential schedule delays or budget overages. Notifications for data points like equipment usage, materials budgets, and labor costs can be automated and serve as advance warnings to trigger business actions or proactive adjustments on the job.
A free flow of information to the correct departments also reduces manual administrative tasks and paperwork, which means the information everyone accesses is more accurate. Moreover, your staff will be able to better communicate about potential project issues if everyone can access the correct data.
Automated workflows also support a safer workplace by implementing automated safety checklists for certain activities and ensuring employees with the correct certification are scheduled for higher risk work. Overall, safety workflows improve the ability of construction companies to comply with regulations and reduce the likelihood of delays for project execution.
Perhaps most importantly, construction companies can drive increased profitability by effectively managing and automating construction information. Construction workflow automation will empower employees at all levels to make timelier and better-informed decisions as it relates to managing and successfully completing construction projects.
In summary, companies that want to stay competitive and improve profitability should eliminate as many manual processes as possible using ERP construction software. The best technologies on the market automate workflows and provide data to all who need it, while allowing information to flow to all departments in a timely manner.
By adopting and incorporating a sophisticated ERP system that will enable construction workflow automation, construction companies can achieve greater efficiency, reduce costs, improve project outcomes, and enhance overall productivity.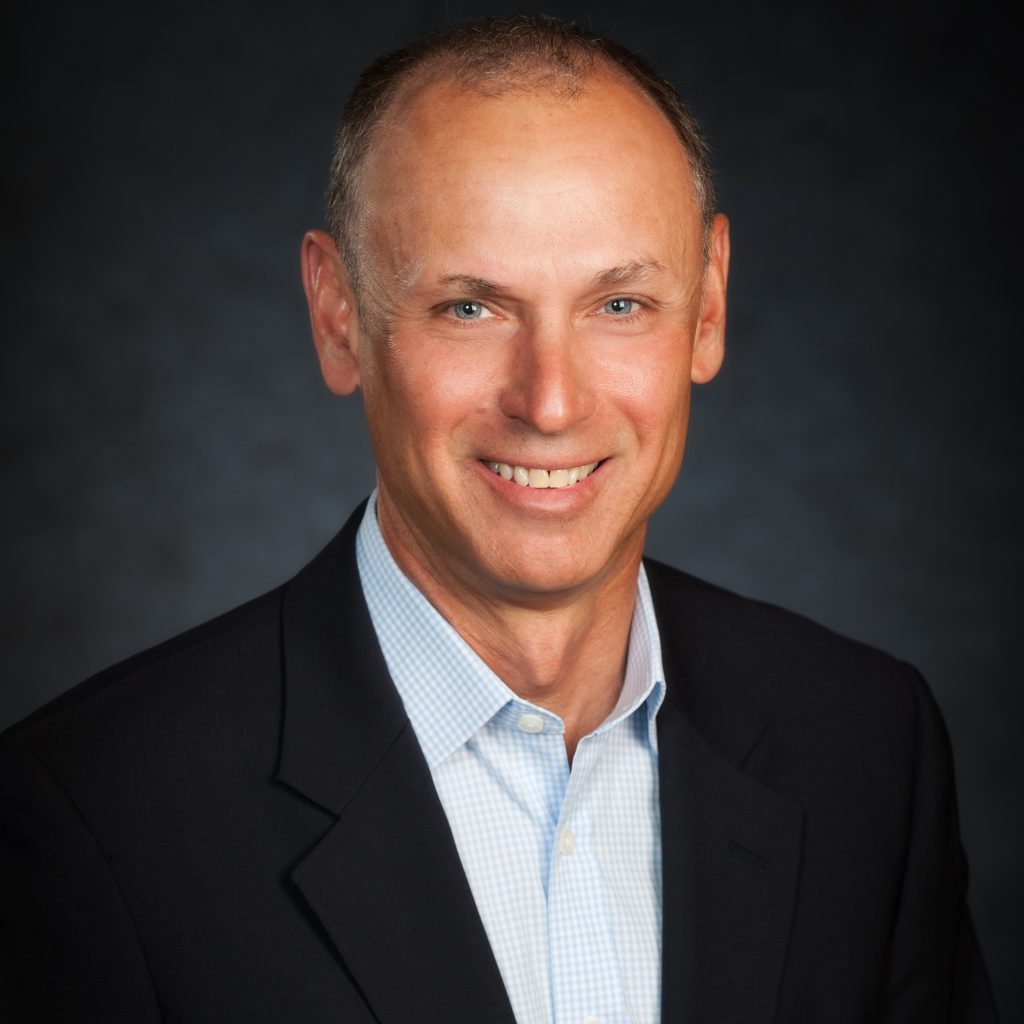 About the Author
Steven Gross, VP of Client Solutions, Computer Guidance Corporation. Steven Gross is responsible for leading product initiatives designed to maximize the effectiveness and utilization of Computer Guidance software applications at customer environments. Steven has more than 30 years of experience working with and advising construction companies on successfully implementing accounting and project management systems.