How can motorized shades help reduce energy costs in the home? Jason Turner, cofounder and vice president of PowerShades shares the value behind motorized shades with Constructech and Connected World Editorial Director Peggy Smedley and provides advice to homeowners and business owners on what to consider when choosing shades.

When was your company founded? Share the history of your company?
PowerShades was founded in February of 2017 by Ryan Chacon and me, both electrical engineers and both natives of the Joplin, Missouri area. Our vision was to bring our expertise from various industries – including furniture, wireless charging, capacitive sensing, and industrial machinery – and direct it toward attaining a specific level of automation in multiple industries, but more specifically, to the motorized window covering industry. We have grown during the last five years into one of the leading providers of custom-made manual and motorized shades. We are also leaders in innovation, as last year we unveiled the industry's first true PoE (Power over Ethernet) shades.

How can custom interior & exterior motorized roller shades enhance the quality of life?
Our motorized shades enhance the quality of life in countless ways. To begin with, since everything we produce is custom-made, our end-users get the exact shade they want. Also, with so many styles, fabrics, colors, and power options to choose from, customers get shades that perfectly match their living spaces, bringing a visually appealing aesthetic to their interior or exterior décor. From a convenience perspective, motorized shades can be scheduled to automatically raise and lower based on a myriad of parameters, making homes safer, more comfortable, and more energy efficient.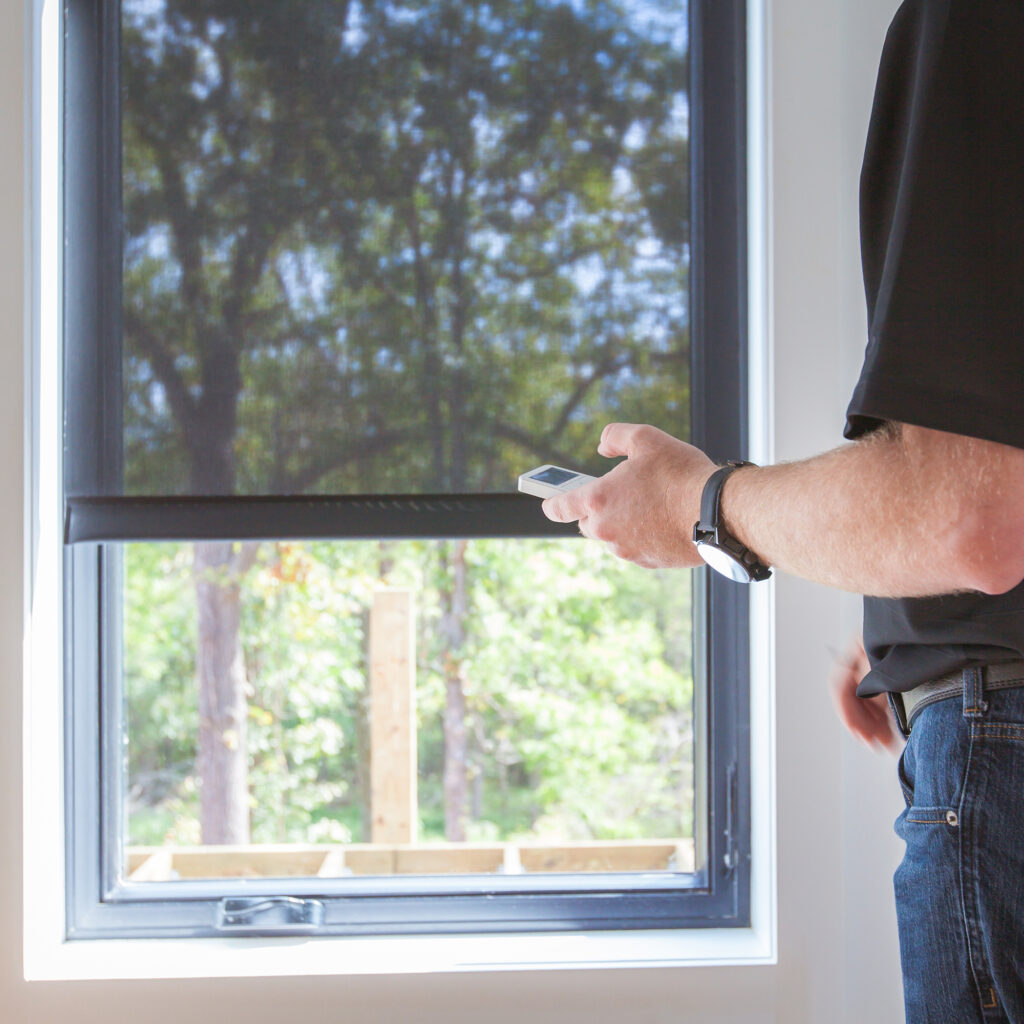 What's more, using PowerShades' cloud-based MyDashboard, customers can set the cadence of their shades to raise and lower to enhance any setting or occasion with custom pre-set scenes. From a security perspective, customers can open and close their shades remotely or set them on a schedule so that the home always appears to be occupied.

How can the right shades help improve energy efficiency?
Use of our motorized shades can reduce total energy consumption by up to 30%.A simple task like closing the shades can result in substantial savings – as long as users remember to do it. Using PowerShades, homeowners never have to remember. PowerShades can be raised and lowered according to the customized schedule created by the homeowner, which results in effortless, passive savings. An east-facing window, for example, can be programmed in the winter to raise at sunrise, bringing as much sunlight as possible into the house and lowering heating costs. It's good for the earth and for the consumer's pocketbook.
Can shades be controlled by a mobile app? What value does this provide?
With the PowerShades mobile app, users have the convenience of using a smart phone to control our complete line of motorized shades, including PowerShades TruePoE automated shades. Unsurpassed convenience is the main attraction of the PowerShades Mobile App. If the user isn't close to the remote, they can just click open the app and total shade control is at their fingertips. The app doesn't have to be on the same network as the smart device, so the user can control their shades from literally anywhere.
For both RF (radio frequency) and PoE shades, the PowerShades mobile app lets users control single shades or groups at the same time; it can also be used in conjunction with other control systems and control options. When controlling shades as a group, the app will automatically choose the shortest path to attain the desired position for the group of shades. Plus, the app shows the position of all the shades, even from a remote location. Dealers who may need to pair RF shades to a gateway can simply use their phone without having to handle multiple remotes. This means pre-programming automated shade functions for customers is easier than ever before.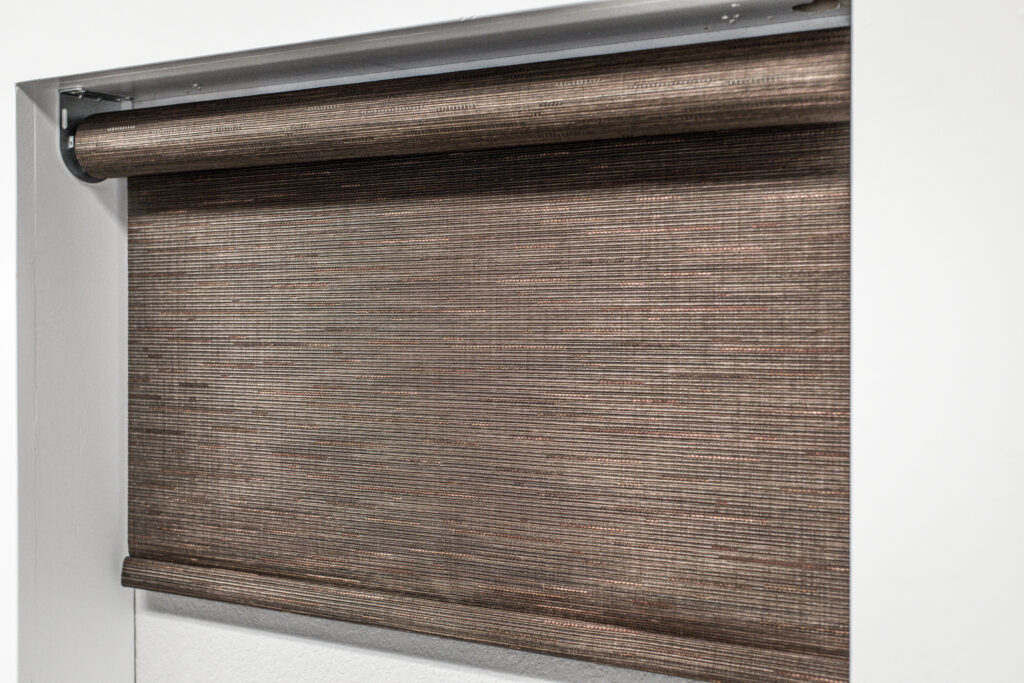 What advice would you offer to homeowners or even businesses as they are choosing shades?
There are three main things to look for:
Style: First off, make sure that the company you choose has a wide selection of styles, fabrics, and power options so you can create the shades you truly want. There are too many choices available to get stuck with something that isn't aesthetically pleasing – either for an individual or a business.
Power Options: If you decide on the convenience of motorized shades, carefully consider the different power options. Some options, like PoE, require wiring, but they will offer you a greater level of control. Also, power options can be contingent on why you're buying shades in the first place. If energy efficiency is important, you'll want an option that provides a much higher degree of programmability.
Installation: If you just need a couple of shades and you decide on the manual variety, chances are good you can install them yourself. Once you get into the motorized options, things get a little trickier, and it's much more likely that an installer's services will be required. You'll need to take this into account as you're determining the total cost of the shades.