Construction work is truck intensive and hard-working trucks can develop problems. Sometimes, they don't even have to work hard, just long. Toyota is conducting a safety recall involving certain 2022 model year Tundra (including HEV) vehicles in the U. S. Approximately 46,000 vehicles are involved in this recall.
Vehicles in this recall have certain nuts on the rear axle assembly that can loosen over time, and, in some cases, fall off, potentially causing an axle shaft sub-assembly to separate from the axle. If complete separation occurs, this can affect vehicle stability and brake performance, increasing the risk of a crash.
For all involved vehicles, Toyota dealers will inspect and retighten the axle flange nuts. In some cases, axle-related components may be replaced based on inspection results. As is customary (and regulated), owners of involved vehicles will be notified, in this case by late July 2022.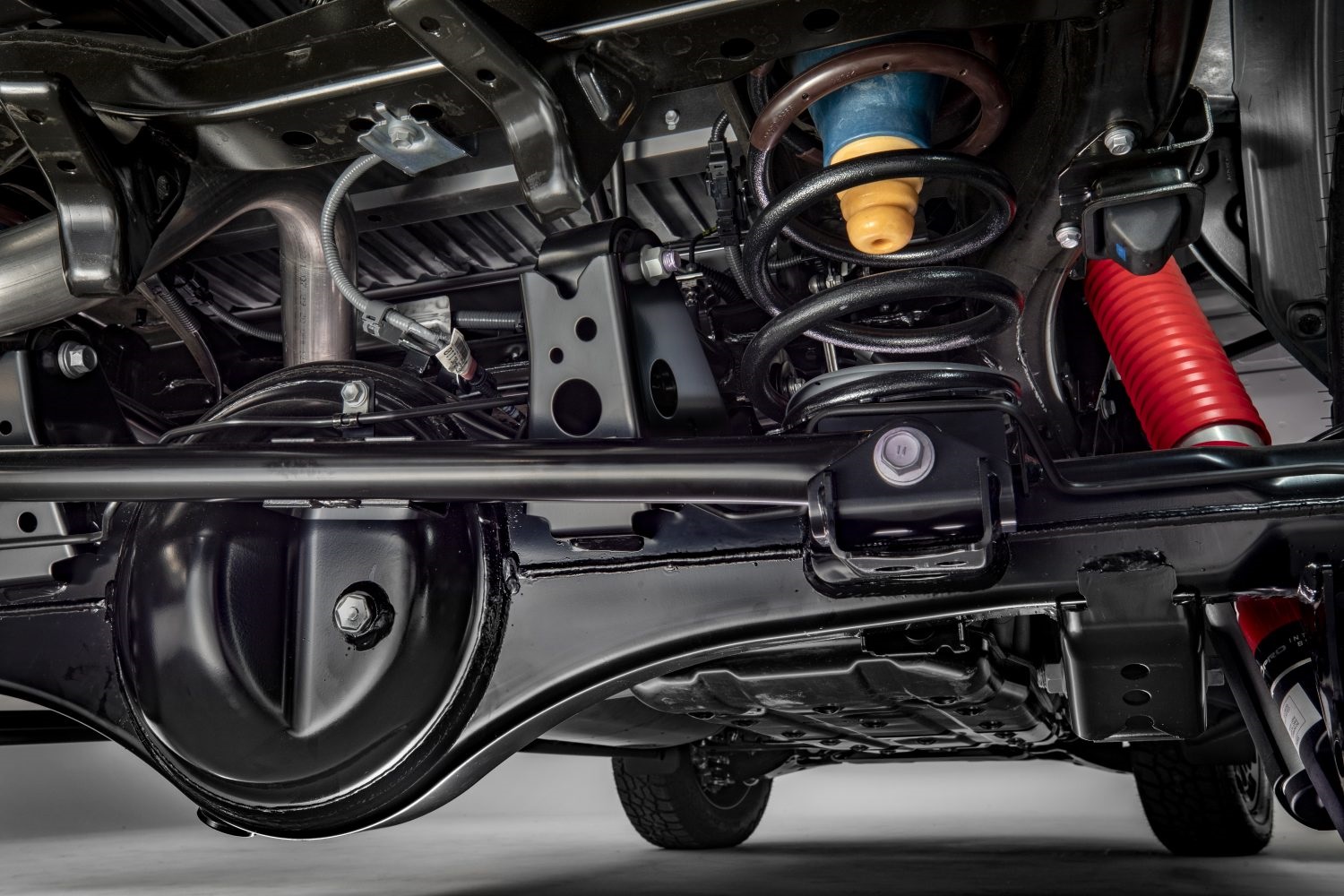 To see if your vehicle is involved in a safety recall visit the Toyota recall Website or the NHTSA (National Highway Traffic Safety Administration) website and enter your VIN (vehicle identification number) or license plate information. Information about automotive recalls, including but not limited to the list of involved vehicles, is current as of today's filing date and is subject to change thereafter.
Want to tweet about this article? Use hashtags #construction #sustainability