"I don't want you using both building elevators for this project." The project owner put his virtual foot down and made the decision. The statement was as clear as day, unyielding, and yet without knowledge or understanding.
And so, it was. The elevator access on the residential project was reduced from two to one. The project's deadlines laid in the balance as crews struggled to operate because in order to get from point A to the very high point B, they had to waste time (which turned out to be several hours a day) to take the one allowable elevator to get to the floors where work was to be done.
Imagine, one small group of workers, piling into an elevator with limited capacity, moving at a snail's pace. One elevator to move hundreds of workers and their materials up and down, all day for weeks.
The project wouldn't be done on time. Because time is the one thing construction can't lose—it messes with flow.
Anything that wastes time wastes money, resources, and mental energy. And construction doesn't have much to spare.
As we all know, construction is fraught with waste. Some of it by necessity, some by complexity, but most of it because of a lack of visibility.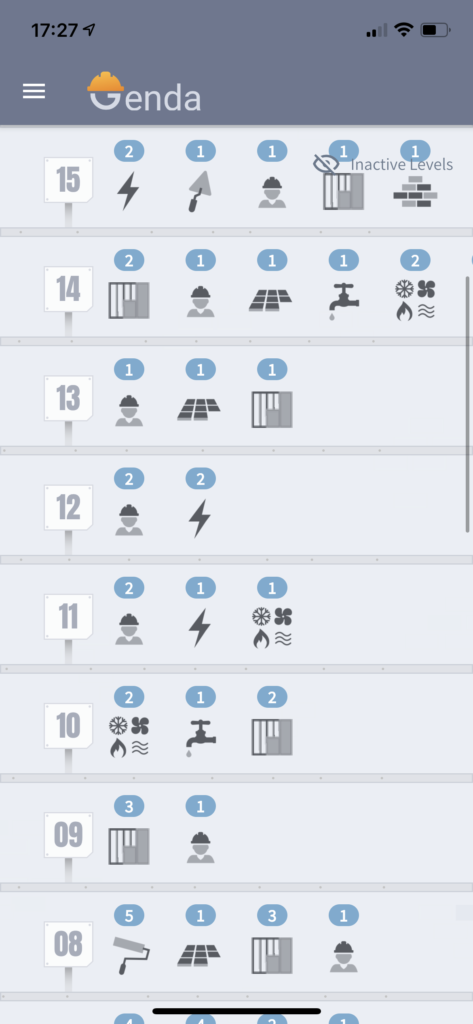 A Happy Ending
The true story above ends happily, but not because the owner was overcome by regret and willfully resigned his position on the matter. No, it was because the owner was shown data. Data from realtime project visibility that monitored resources, locations, elevator usage, and highlighted that this one limitation changed flow, created inactivity and time waste, increased project risks, and reduced crew's abilities to complete tasks on schedule.
This might have seemed obvious. Moving from two elevators to one cut accessibility in half. But if you were in this situation, would you have had the data to prove the other aspects of your case? Or would you have guesstimated the impact and trickle-down issues?
Not Omnipotent Beings. Just Human Beings.
Future job site management empowers field teams with complete visibility without asking them to be omnipotent (which as we all know is impossible). Using smart tech that acts as digital assistants, or mobile sidekicks, technology can capture what the human eye can't or won't. And this allows for your field teams to focus on the bigger picture items, taking away tedious tasks that distract them daily and produce time and emotional waste.
Technology for visual monitoring, situational awareness, and task readiness enables teams to engage in a continuous plan-do-check-act cycle that:
allows your team to visually monitor the plan
check the plan against what's actually happening in realtime
communicate issues effectively
use that data to inform future planning.
Contractors are harnessing data to gain a clearer picture of how well they are actually performing and become proactive in operations to allow for improved flow. Employing these technology assistants, field teams can identify wrong sequences in realtime, proactively act on obstacles or issues, redirect activity, and reduce rework.
We all know that a "plan is only good until you leave the room." With the dynamic nature of construction, teams require agile planning, increased communication, data support, and visibility. All of which can be gained through adding technology assistants like those mentioned above—because decisions affect performance and productivity. Like in the elevator story above, uninformed decisions can lead to waste, schedule, and budget issues. None of which we want.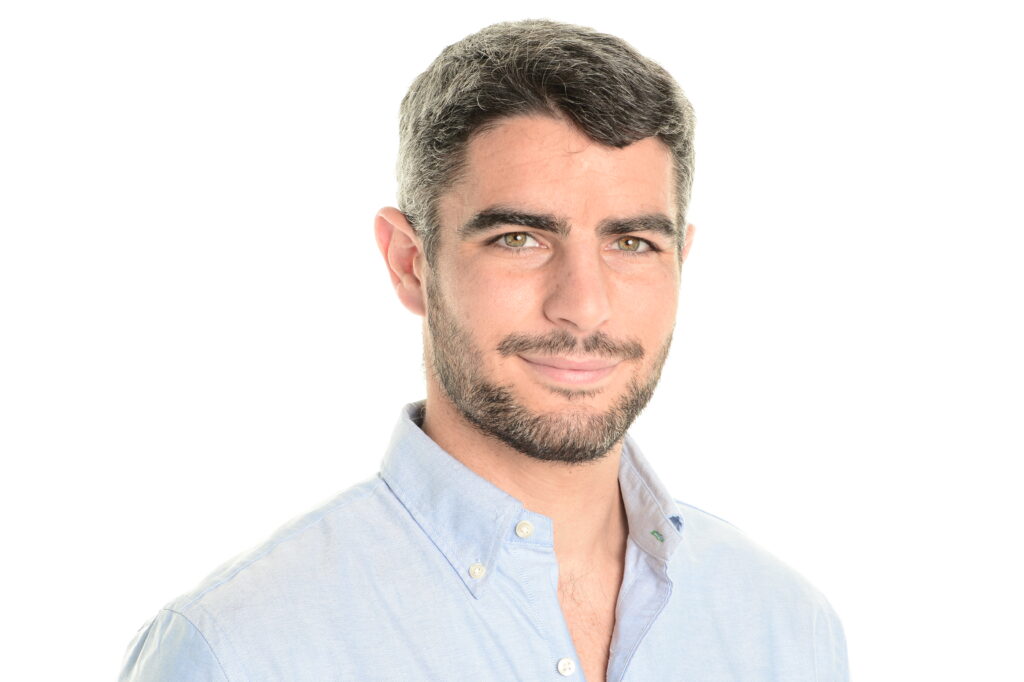 About the Author:
By Ere Dror, CEO & Co-Founder, Genda