Buildings are going up faster, closeouts happening sooner, and paperwork for payment getting processed faster. If everything goes according to plan/design, that is. But how often does a project finish exactly like it was supposed to? Between start and finish there is usually a pile of change orders going from owner to general to subcontractors and trades and back up the chain.
Technology trends such as BIM (building information management), digital twin, and 3D design are reshaping construction. With a shift towards faster, more iterative project delivery, the industry is frustrated with many of the current tools available including paper, spreadsheets, email, and limited data transfer capabilities of financial software suites. The industry is still tracking 99% of over $150 billion in project change orders on paper, by email, and with static spreadsheets.
Change orders are a fact of life in construction. With the movement toward Net Zero, LEED (Leadership in Energy and Environmental Design) and green building techniques, owners and buyers are more aware than ever of the differences between the old designs and those for the future. As new approaches pop up, they'll want their contractors to make changes on the fly to accommodate those new ideas. Specialty software and cloud based, SaaS (software as a service) providers are adapting concepts from multiple industries including construction to make those changes easier, faster, and less costly.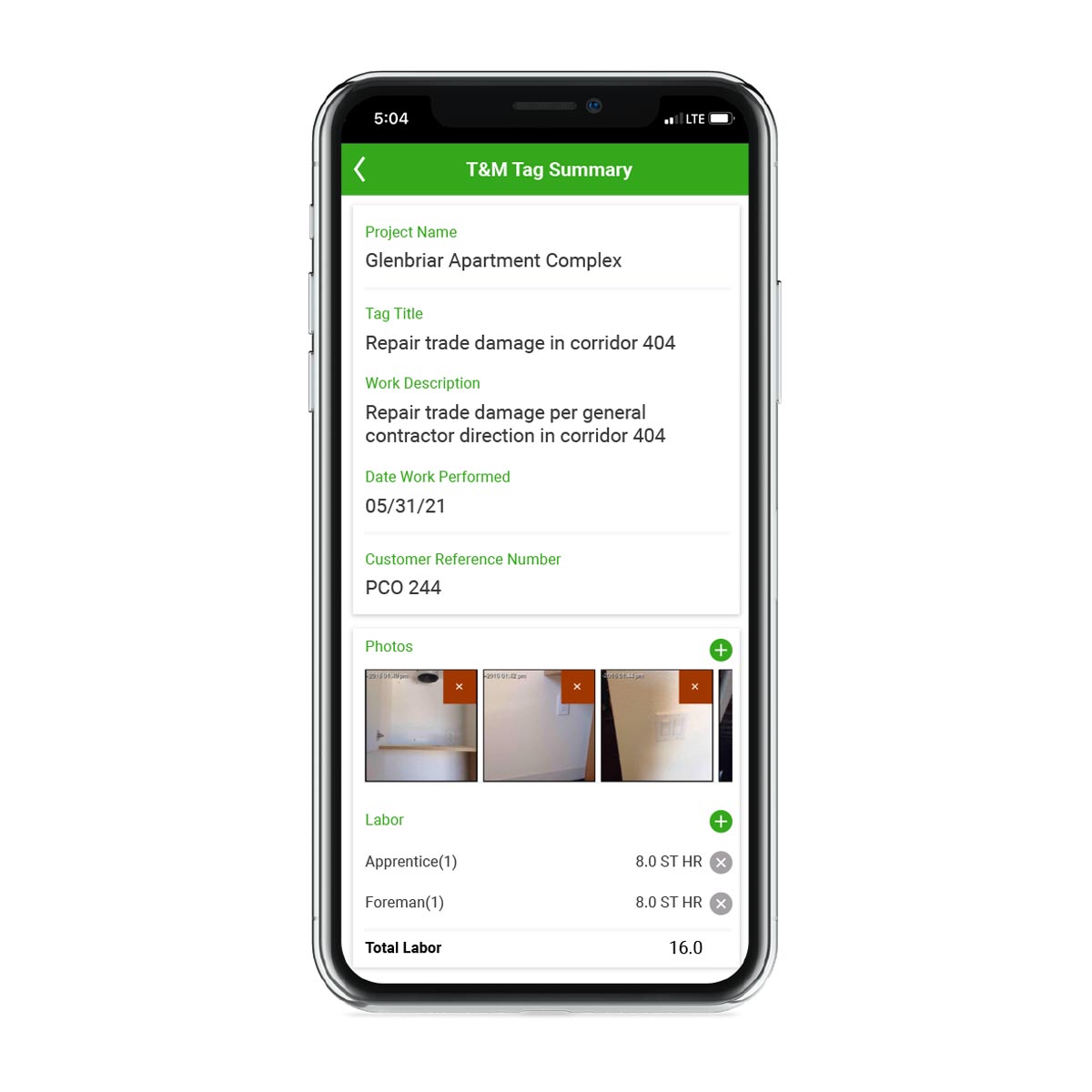 Extracker, for example, is already addressing a massive pain point in commercial construction. Since its inception, they have helped contractors efficiently process and eliminate surprise costs on over $2.2 billion in change orders and T&M (time and material) Tickets. Regardless of what financial software a specialty contractor, general contractor or owner is using internally, as a SaaS product, Extracker keeps everyone on the same page in real-time.
Using their COR Log (cloud-based change order requests log, subcontractors can send CORs and have them instantly appear in their general contractor's account. Contractors now have a shared source of facts to ensure their internal forecasts align with their project partners.
Extracker customers are experiencing the benefits of a centralized platform for tracking change orders between all project stakeholders and as a result see upwards of 95% faster time to process and close out extra work. Over the past year, they have doubled their paying customers and have built a platform that supports construction companies of all sizes and across every trade vertical, including BrandSafway (scaffolding), Conco (concrete), and Permasteelisa (glass and glazing).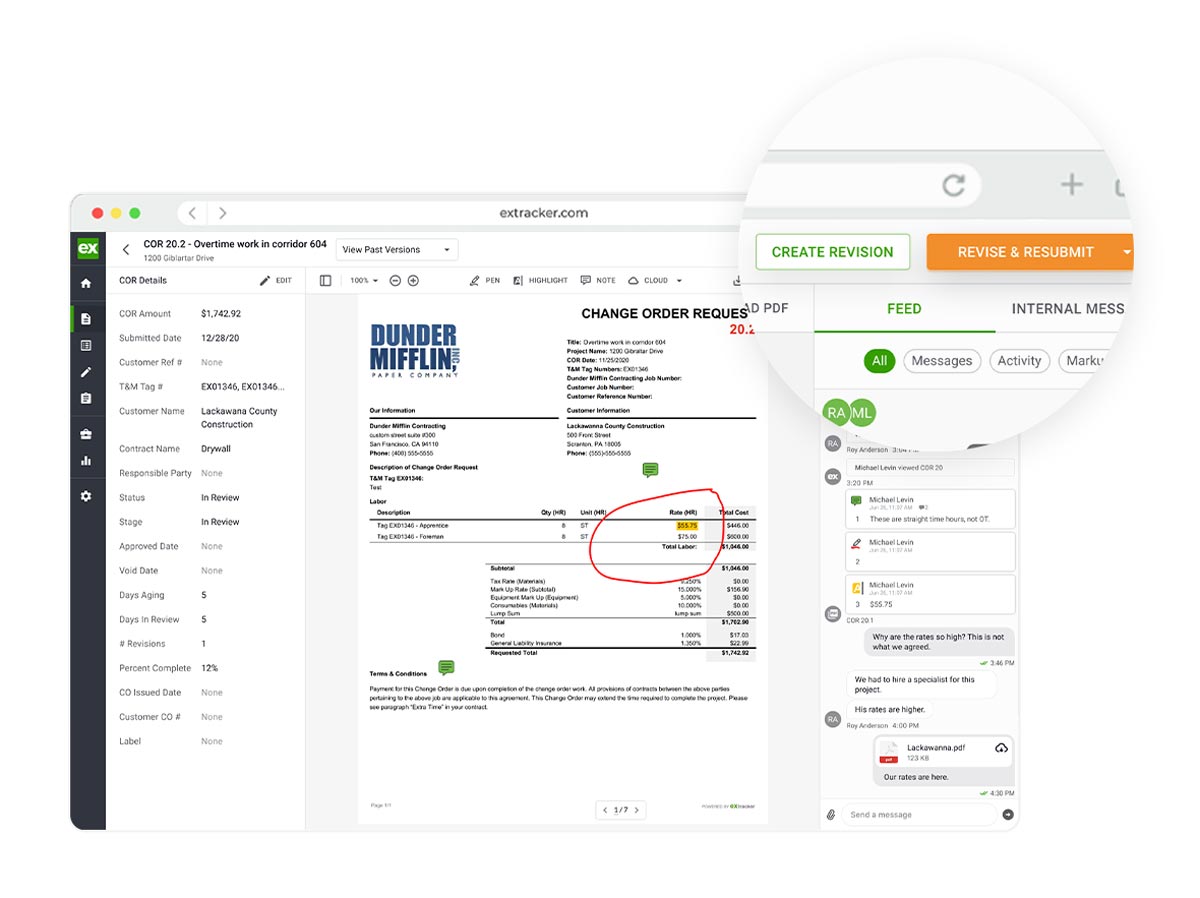 Along with a collaborative cloud-based log, Extracker includes digital Time and Material Tags, standardized Change Order Templates, trackable Change Notifications, and more to organize and streamline the process. Extracker is backed by leading enterprise application and construction technology investors Cloud Apps Capital Partners, Building Ventures, and Jackson Square Ventures, and has recently raised $7 million in an oversubscribed Series A.
Want to tweet about this article? Use hashtags #construction #sustainability #infrastructure #IoT #cloud #futureofwork