Real estate developers often create long-range plans to improve a subdivision in phases, starting with a core section and, upon completion, considering the market for an extension or second phase. If the market warrants it, the second phase will build on the success of the first, perhaps adding amenities the buyers in the first phase requested. Whole town can be built this way, rising from a prairie or meadow.
The phasing process can be rapid or long-term. Usually, several years pass between first and second phases, allowing the developer to review the market and buyer's interests. If a special factor is present, such as local commercial or industrial developments drawing workers, the decision will be expeditated.
In upstate New York, just such a condition exists where a major high-tech corridor is under development. GlobalFoundries' $15 billion campus, which has brought high-tech jobs to the community of Malta, located between Albany and Saratoga Springs, is an example. The chipmaker has been planning strong expansion in the area, including adding a 633,000-sq.ft. building and the acquisition of 800 acres near its current complex.
The recent CHIPS and Science Act, a U.S. federal statute enacted by the Congress and signed into law by President Joe Biden on Aug. 9, 2022, provides billions of dollars in new funding to boost domestic research and manufacturing of semiconductors in the United States. In response, GlobalFoundries is spending more than a billion dollars to expand manufacturing capacity at its campus and headquarters in Malta and will accelerate its expansion with the construction of new manufacturing facility, known as a "fab," that would create roughly one-thousand high-tech jobs and thousands more during construction and after the fab comes into operation, increasing the demand for additional housing in the immediate area. 
A multi-family development, GrandeVille at Malta, that started in 2017 is growing parallel to the growth in the area. The first phase of the project featured 292 units, and it has been successful over the past five years. It is located about 20 minutes from Albany and 10 minutes from Saratoga Springs.
Now, LeCesse Development Corp, a national multifamily developer, has broken ground on the second phase of the project, a 189-unit community slated to open in Fall 2023. The second phase consists of one, two, and three-bedroom units with a mix of six carriage house and townhouse buildings and five three-story elevator-serviced apartment buildings with climate- and access-controlled corridors. Select units will have direct entry garages.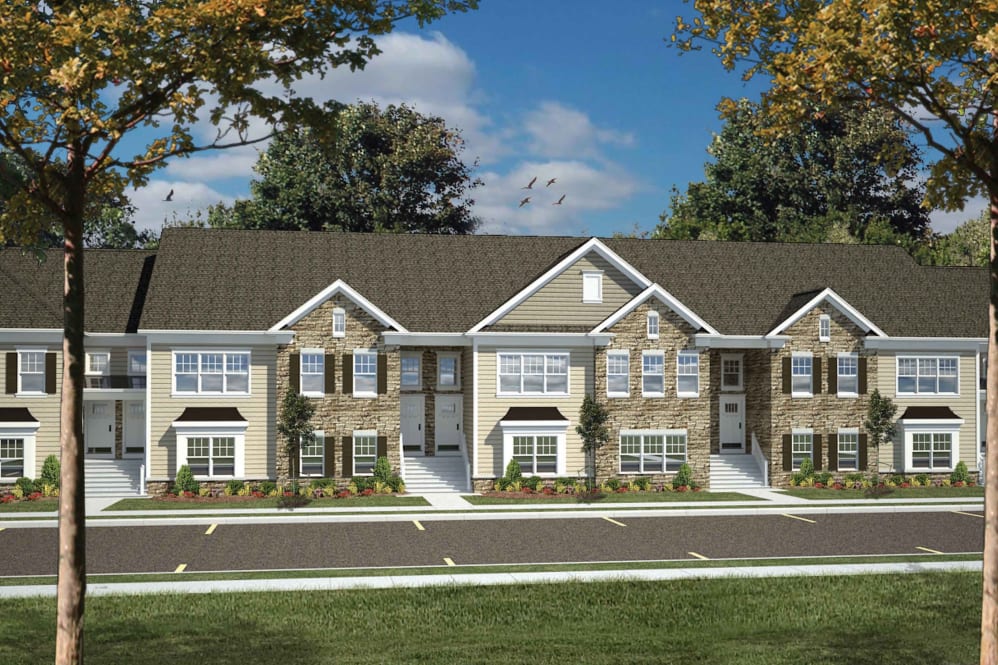 The second phase will also include a full luxury amenity package, including an existing clubhouse shared with phase one of the development. The clubhouse is outfitted with stylish gathering areas and social spaces, an indoor pool, a fully equipped fitness center, a game room, business lounge, and spa. Exterior amenities include an outdoor fire pit, grilling stations, a dog park, and electric car charging stations.
Units will have spacious, open floor plans with high-quality finishes, including designer kitchens with quartz countertops, custom wood cabinetry, stainless steel Energy Star appliances, nine-foot ceilings, wood-style plank flooring, in-unit washer/dryer, and large walk-in closets. Additionally, each unit comes equipped with a cutting-edge SMART home package that contains smart locks, voice-controlled lights, and Wi-Fi-enabled thermostats. The second phase of GrandeVille at Malta will be certified NGBS (National Green Building Standard) Bronze.
Want to tweet about this article? Use hashtags #construction #sustainability #infrastructure #IoT #cloud #futureofwork